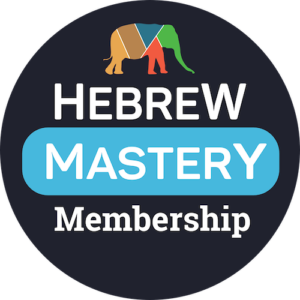 A Streamlined Path to Mastery With the Hebrew Mastery Membership
You'll Learn To Read Hebrew Easier and Faster Than Ever Before With The Biblical Mastery Academy Approach!
Take our quiz to receive the Biblical Languages Starter Pack and Roadmap to Mastery!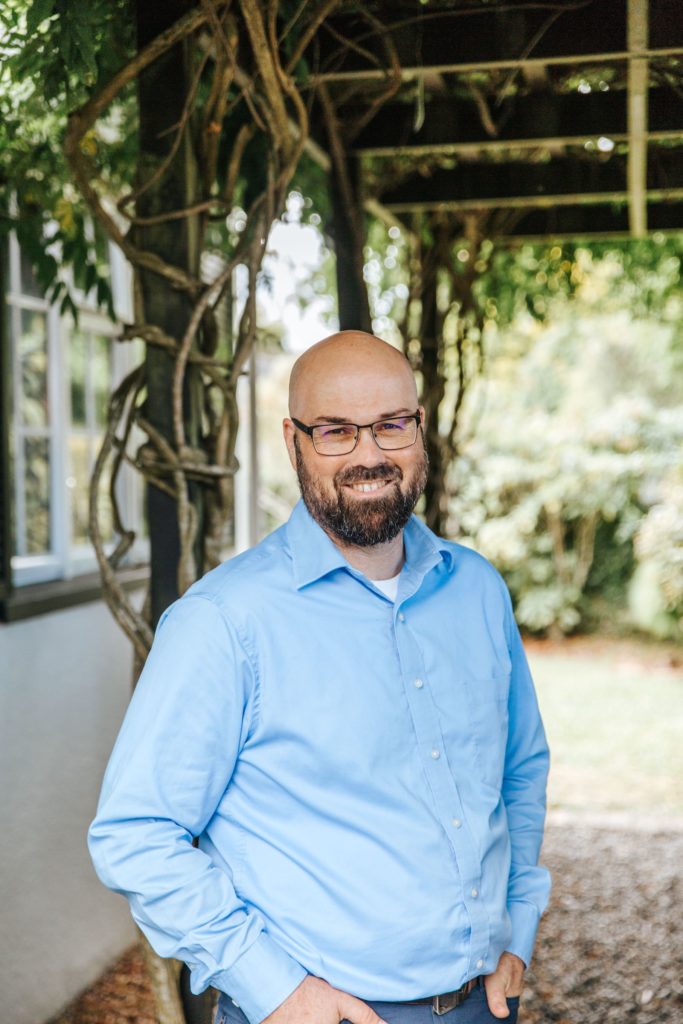 Creator, Biblical Mastery Academy
We look forward to serving you inside the
Hebrew Mastery Membership!
I and the other instructors are looking forward to being a blessing to you in your language learning. 
We love seeing members succeed in attaining each small step toward mastery. Every little win counts, and that's what we're about. 
If you take the quiz using the blue button below, you'll join our email list and find out when the next opportunity to join the Hebrew Mastery Membership happens!
The Hebrew Mastery Membership is also included in: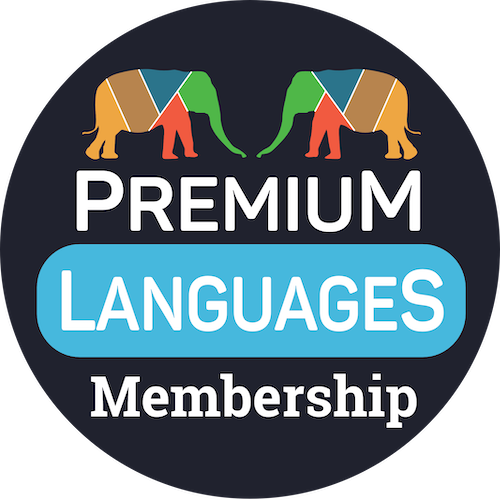 The Premium Languages Membership
When you buy the Premium Languages Membership, the Greek Mastery Membership is included in the price. This Membership gives you access to all the Greek and Hebrew courses in Biblical Mastery Academy!