Greek & Hebrew Memberships
Our low cost, high value memberships are designed to give you the skills to read and study the Bible like a scholar. We're convinced that our approach to learning Biblical Greek & Hebrew will take you deeper, faster than any other comparable course or product. Through small, consistent steps, you'll gain the clarity and confidence you need to handle the word of God skillfully.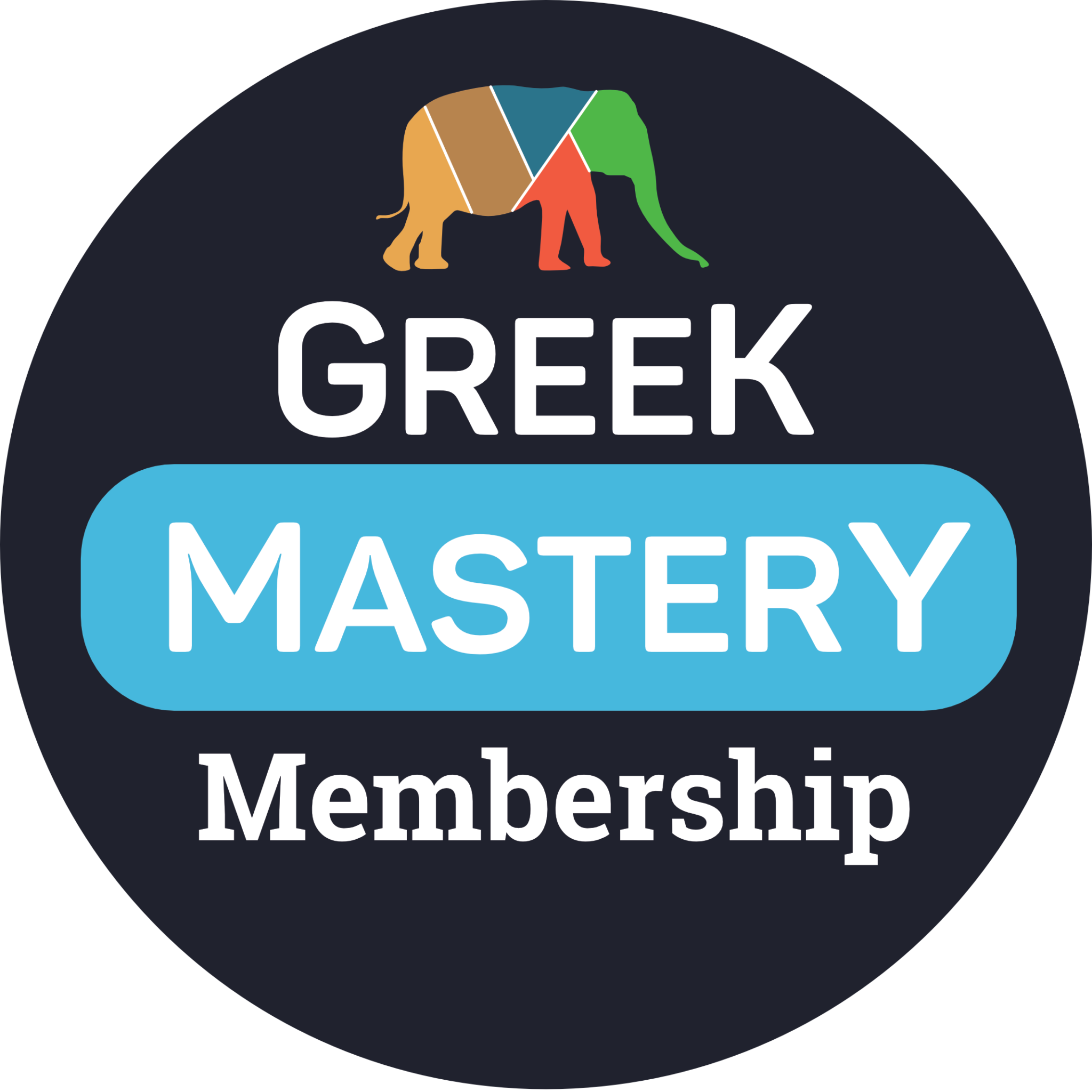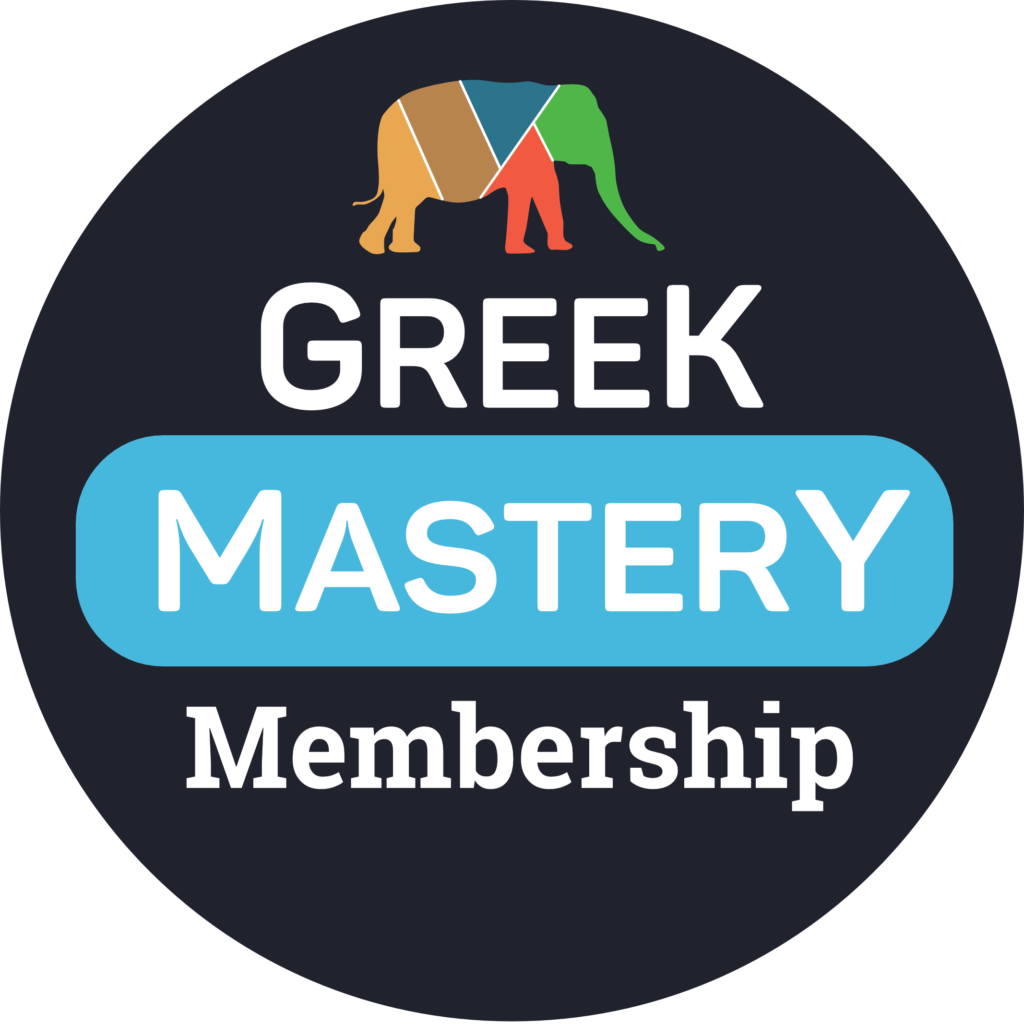 Greek Memberships
Learn Biblical Greek with our Greek Mastery Memberships, featuring accessible online courses, qualified tutors, a supportive online community, and so much more! No matter your current level, we have the perfect option for you.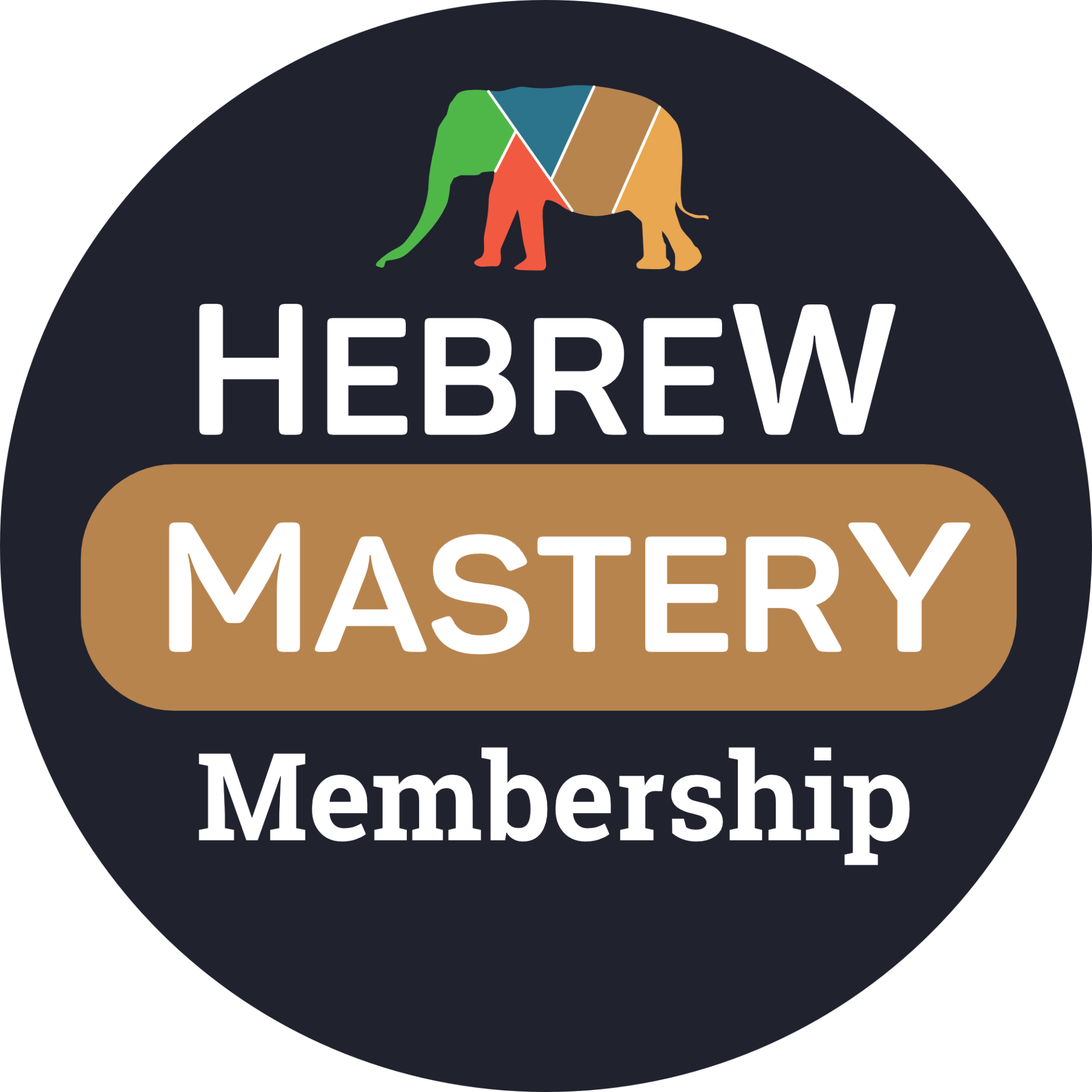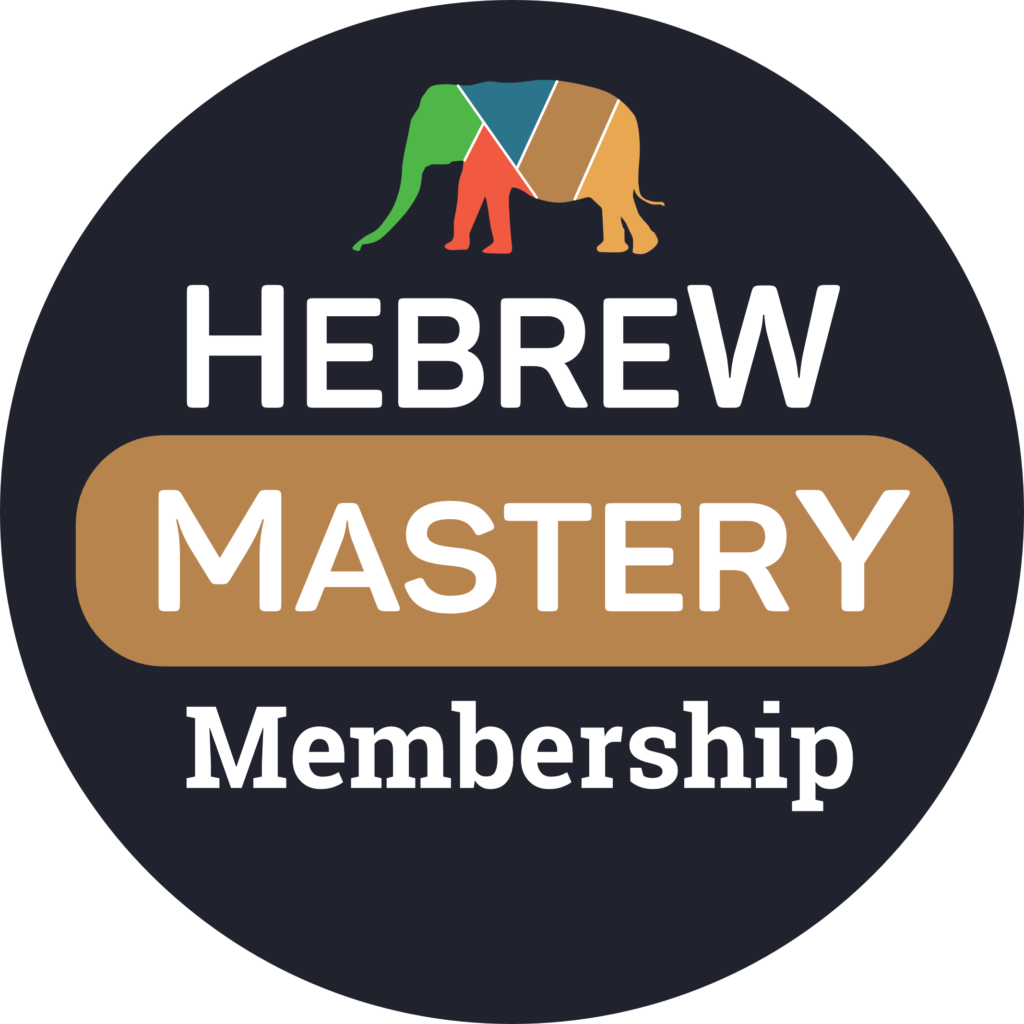 Hebrew Memberships
Learn Biblical Hebrew with our Hebrew Mastery Memberships, featuring achievable online courses, qualified tutors, a supportive community, and so much more! You'll be reading and studying Biblical Hebrew in no time.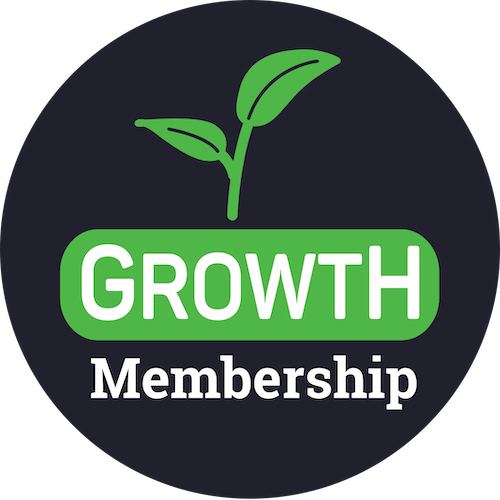 Growth Membership
Grow deeper in your faith and come to a more robust knowledge of Christianity. Focusing on one topic at a time, you'll grow together with other Christians from around the world.
30 Day Money Back Guarantee
All of our Memberships come with a 30 day money back guarantee. If you join any membership then decide it's not for you, we'll give you a full refund within 30 days of joining.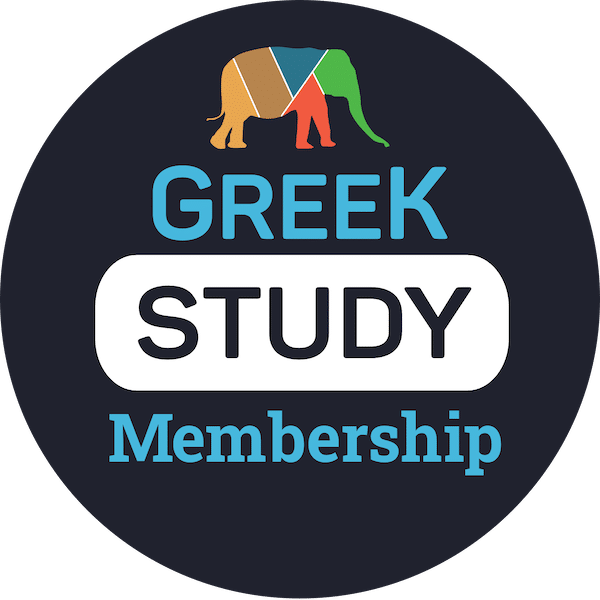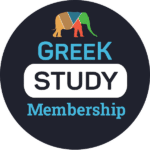 Learn to Read & Study Biblical Greek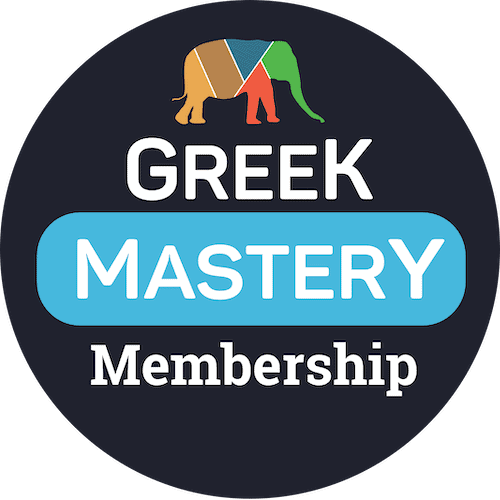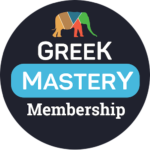 Read & Study Greek Like a Scholar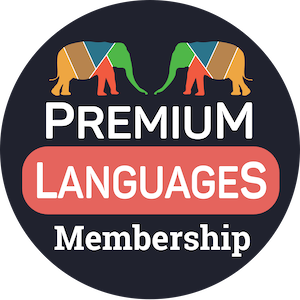 Read & Study Greek & Hebrew Like a Scholar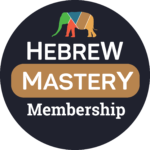 Read & Study Hebrew Like a Scholar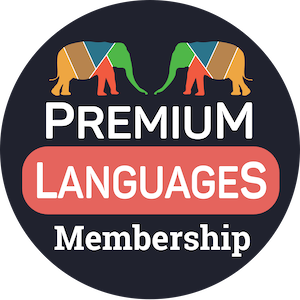 Read & Study Greek & Hebrew Like a Scholar
Courses are the bread and butter of our Mastery Memberships. Our courses include videos, worksheets, and references to grammars so you can learn the concepts.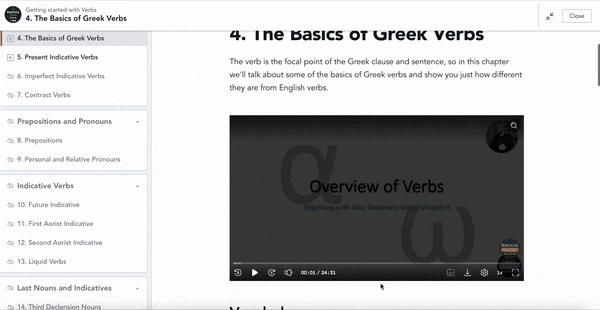 Study at your own pace, or join a cohort. Cohorts are live walk-throughs of course homework with an instructor. We start cohorts regularly for each course. If you get behind on a cohort, you can jump to another!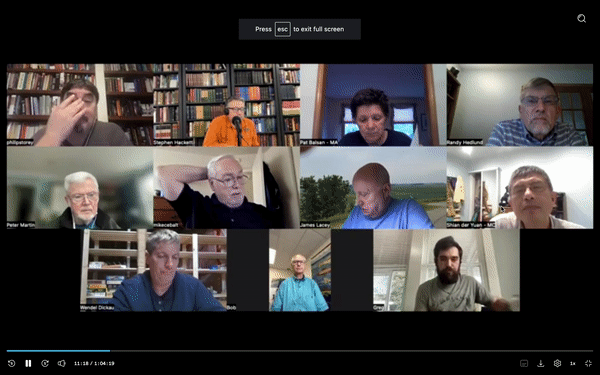 Larry Ritterbeck
Greek Mastery Member
The system that Darryl has developed for getting through the Greek grammar, syntax, and, most of all, the vocabulary is simply brilliant. Not only do you work through all the vocabulary in Greek, but you also get to read through the Greek New Testament as you do it. It is SO rewarding to know for a fact that my learning is actually working and satisfying my desire for Greek.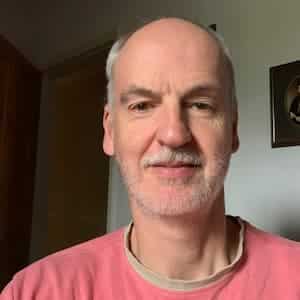 Steven King
Hebrew Mastery Member
I am currently half way through the Beginning Hebrew course and it has been really helpful. All I knew of Hebrew before I started was the alphabet so was not able to read any of the OT in its original language.  There is freedom to do things at your own pace and there are slower paced courses which means it is geared to whatever your aims are. Now I am beginning to read simple passages from the OT and that is amazing. Frank is really encouraging and I now feel that Hebrew is something that is not beyond me and I am looking forward to learning more. This is a brilliant way of learning the language which is also cost effective.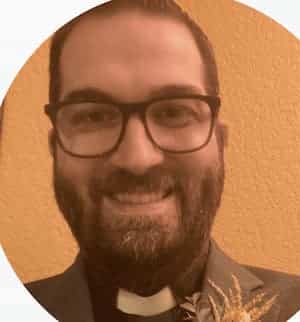 Paul Pater
Greek Mastery Member
Within a few weeks of starting with the Greek Mastery Membership, I was amazed at how much Greek not only came back to me, but actually improved over what I had learned from college and seminary. We were never really taught how to "read" the Greek text. We were taught more so how to "decode" it, which meant I couldn't read even the most basic words. Now I'm learning how to actually read the text! It's amazing.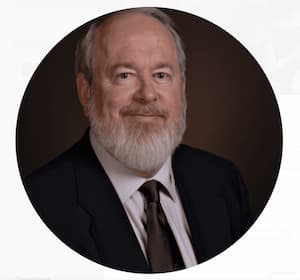 Barry Ritchie
Hebrew Mastery Member
While I had two courses prior study of BH using Zondervan's online course, the emphasis on reading is much stronger in the Hebrew Mastery Membership course. As a result, I feel my ability to read the text has gotten much stronger, while going back over some of the same material I had in Practico and Van Pelt.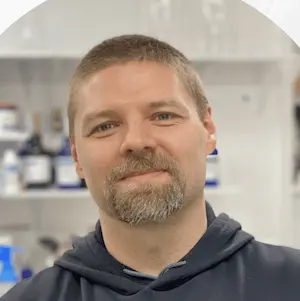 Chan Arnett
Greek Mastery Member
Before I joined the Greek Mastery Membership, I was struggling with Greek... It is EXACTLY what I had needed all these years... Now, I have the plan I need to guarantee success (as long as I follow it and put in the work of course!), and an added bonus is the community: it is filled with positive people always willing to help me. There are all sorts of tools to help and again, no shortage of community members willing to help you achieve your goals!
Courses Available In Our Mastery Memberships
We offer a number of Courses under our Greek and Hebrew Memberships. We also regularly add new Courses to expand opportunities for our Members, so there's always more to come!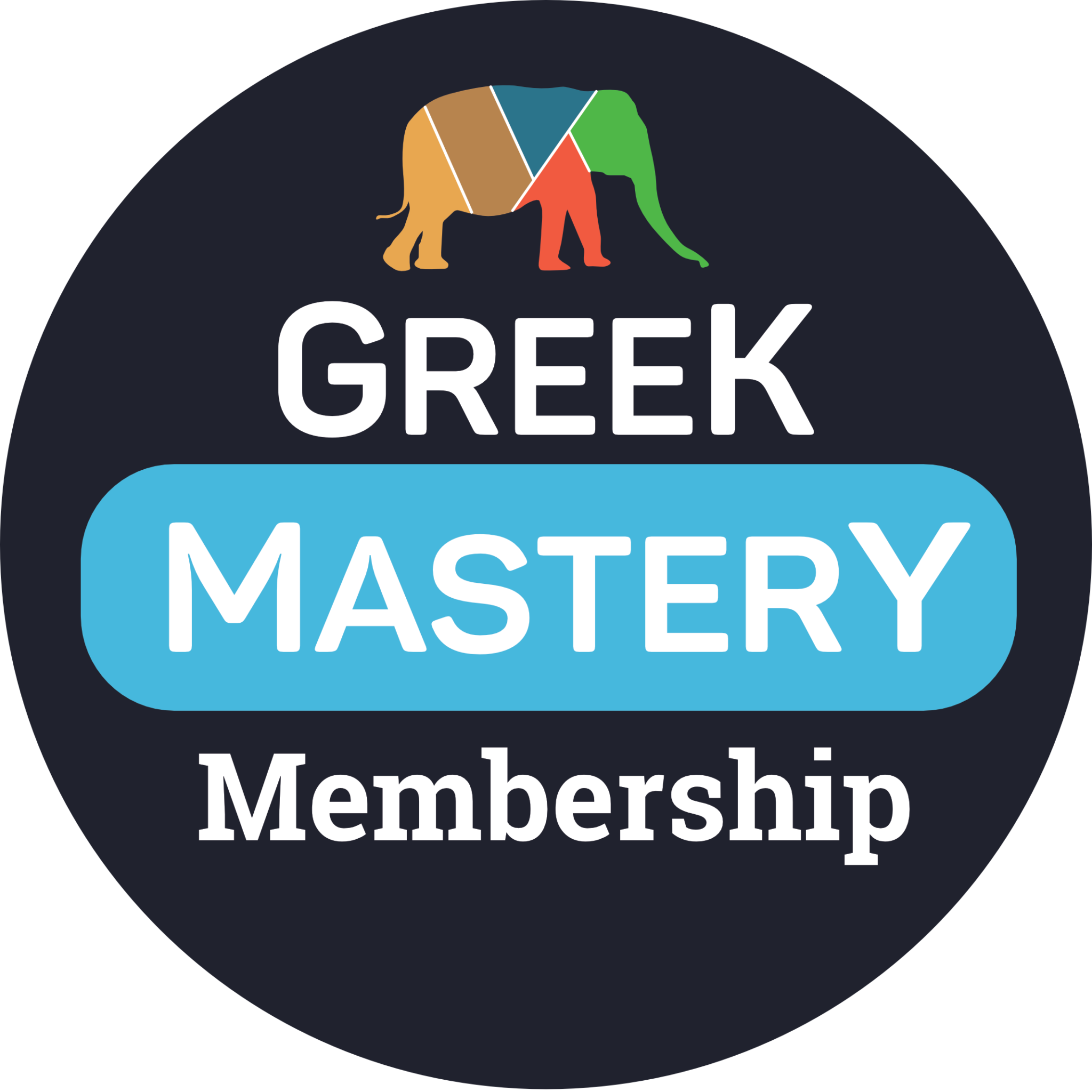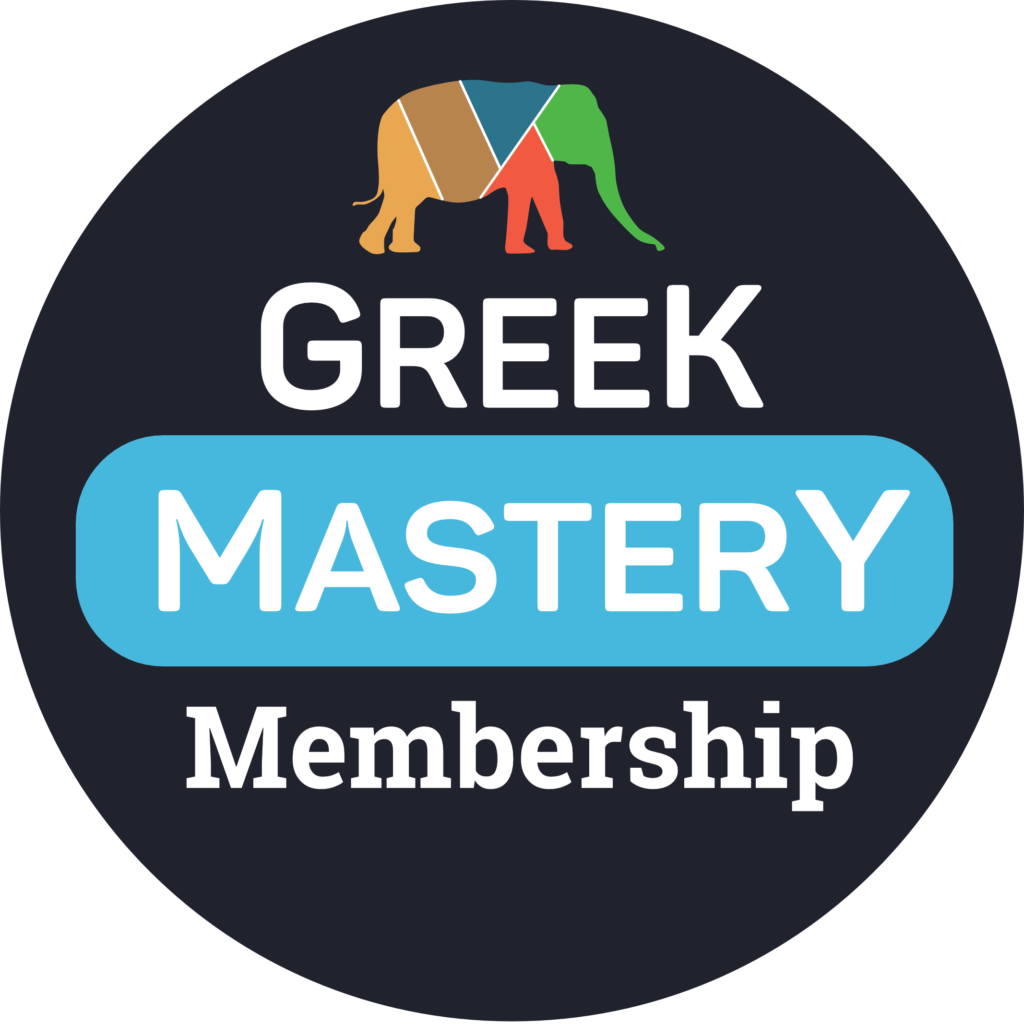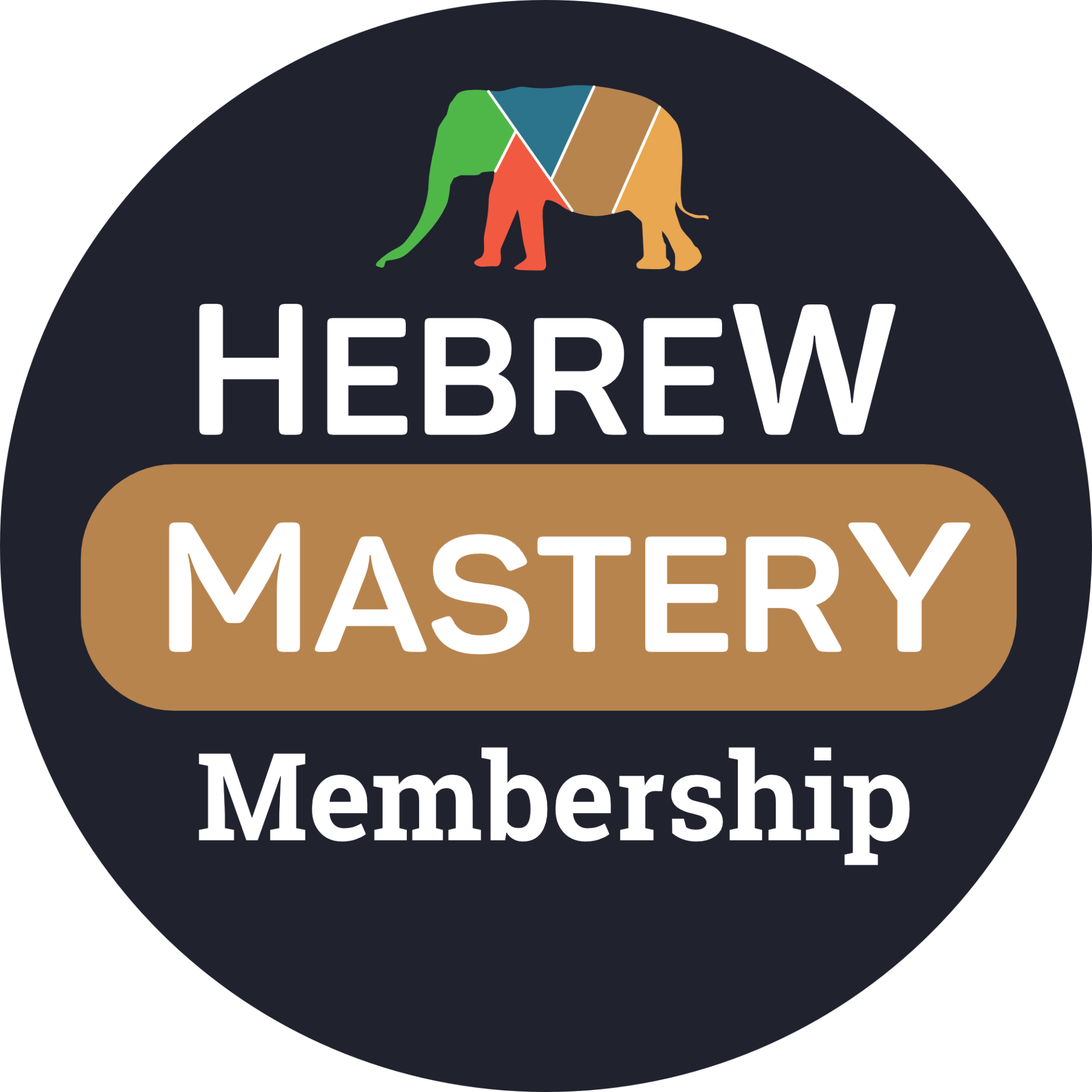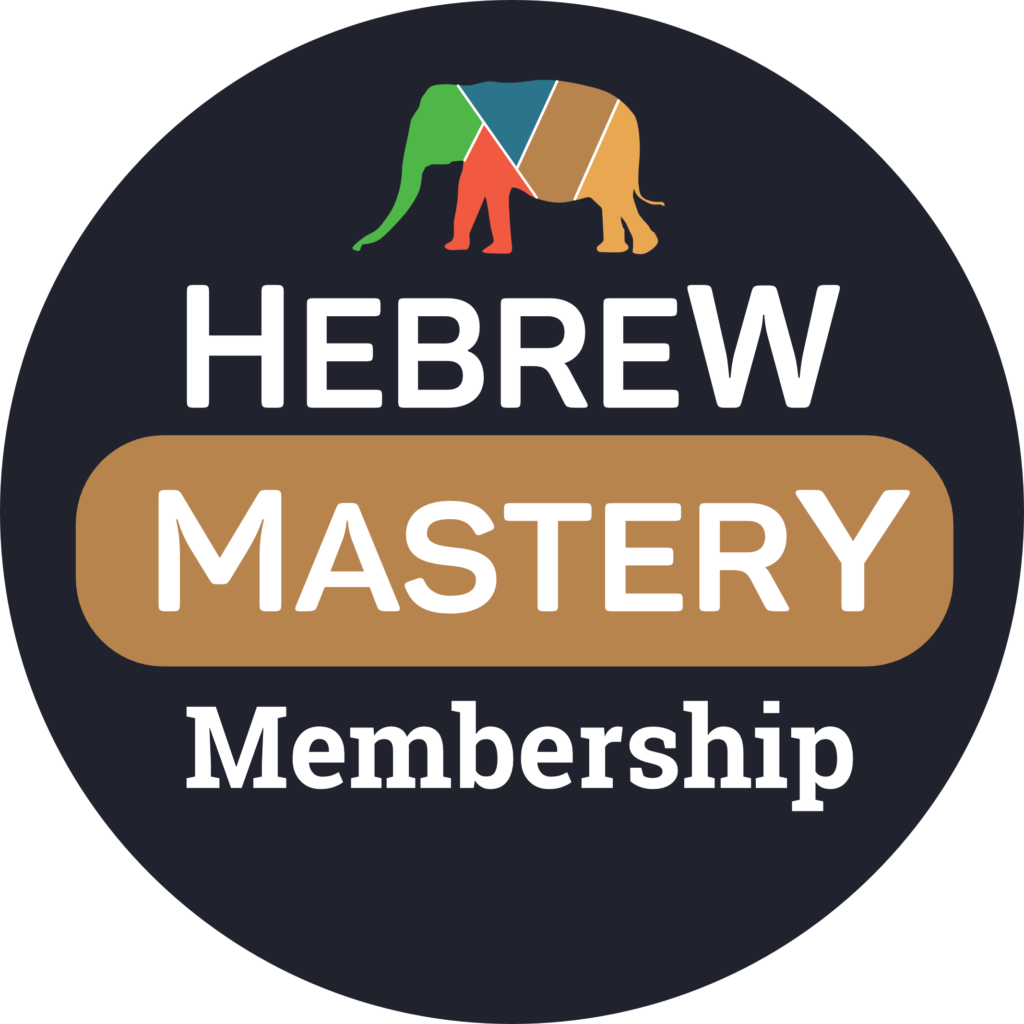 The Hebrew Mastery Membership is being built from the bottom up, with more courses and opportunities to learn being added regularly.
Read your way through the Greek New Testament or Hebrew Old Testament with achievable milestones.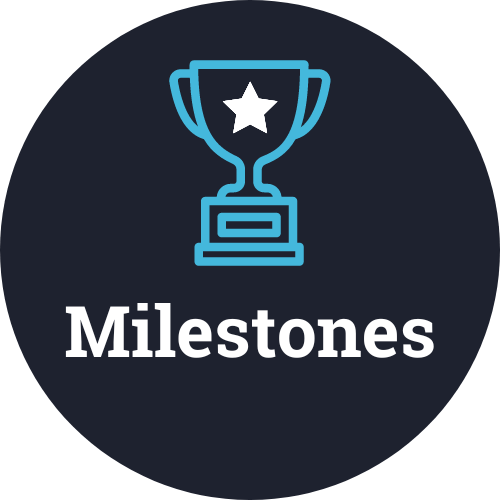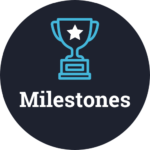 Milestones contain a graded reading plan and weekly lessons to help you read through the Greek or Hebrew Bible books in order of difficulty. 
You'll gain confidence, clarity and efficiency in reading your Greek New Testament or Hebrew Old Testament.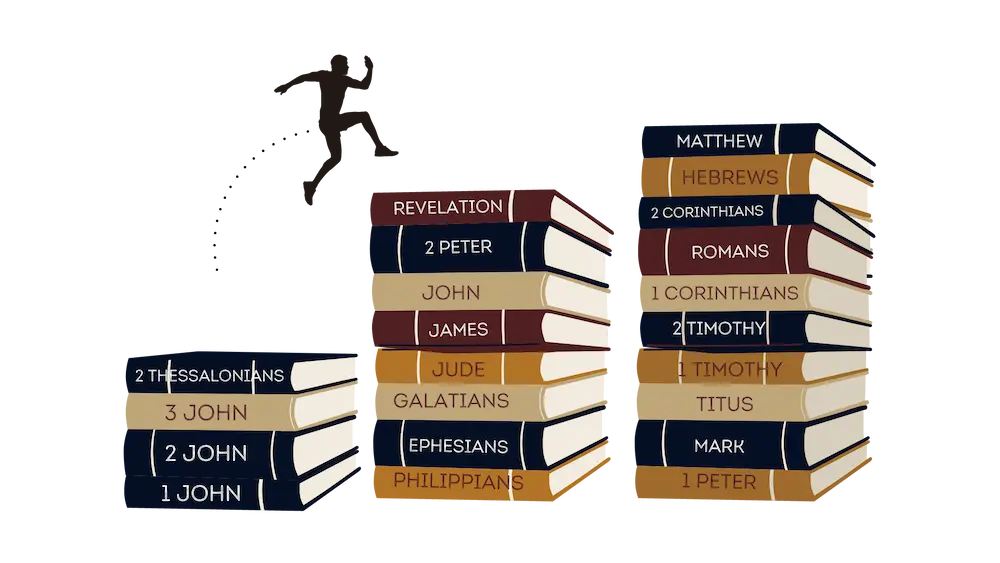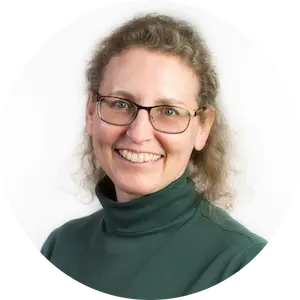 Lisa Traughber
Greek Mastery Member
Darryl is always adding new content to the program. I just completed the Interpretation of Ephesians course where we dug deeper into the meaning of the book and my understanding of how to interpret Scripture has grown. After being in the program for less than two years, I can now read the New Testament devotionally using the Greek text. My devotional time is richer and I am able to study with more depth. I love the structure of the Milestones which take me step by step through the entire New Testament teaching me grammar and syntax in small bites along the way. I thought I might learn Greek in this program. I did not expect the personal benefit of character development. Studying the Greek language has helped me to develop diligence, humility, and persistence.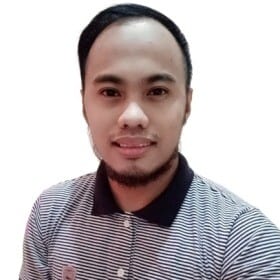 Jeff Chavez
Greek Mastery Member
I am so blessed that I can use Greek not only in teaching and sermon preparation but also during my devotional time. I am from the Philippines, and this kind of system is scarce here (and I bet this is one of a kind worldwide). When I was in Bible school, we were taught to do rote memorization, so it got lost easily. But in the Greek Mastery class (though I am not yet done with the beginner class), I got enough confidence to read the book of John in Greek and do my morning devotion using my THGNT. I never thought that I would be able to do it that fast! It motivated me to press on!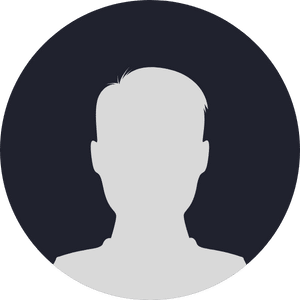 Colin Mitchell
Hebrew Mastery Member
I now enjoy looking at any portion of the Old Testament and attempt to read it correctly (even before I have looked at all the vocabulary) to see if there any words I know. I was pleased to be able to read a whole sentence from Jonah that was being preached on in my church!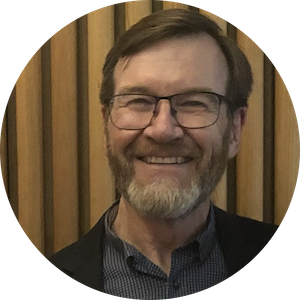 Michael Hannah
Greek Mastery Member
The step-by-step approach beginning with a very clear and helpful textbook (Merkle and Plummer) has been the major breakthrough for me. The weekly lessons on the site combined with the text and Darryl's homework sheets have kept me focused and making steady progress. It gives me hope that finally, after two or three years, I will be able to read the entire Greek NT, which I had not been able to before. And, as a bonus, some Septuagint and Apostolic Fathers.
Vocabulary Acquisition System
You'll quickly gain reading confidence with our Vocabulary Acquisition System.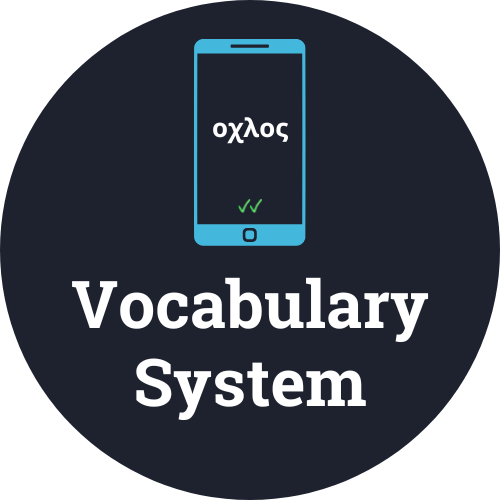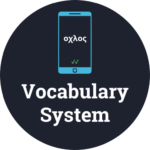 In the Greek and Hebrew Mastery Memberships, you'll learn vocabulary using your smartphone or tablet with an app called Flashcards Deluxe.
The vocabulary is ordered by book, not by occurrence, so that you're learning new vocabulary and immediately reading it in the text.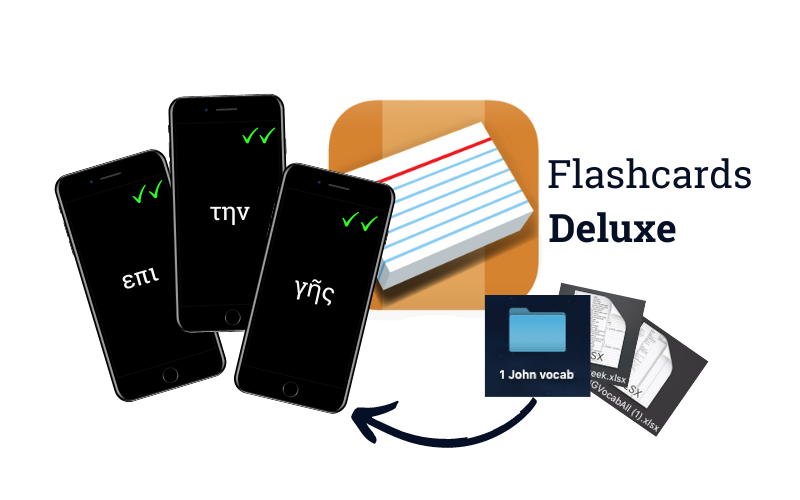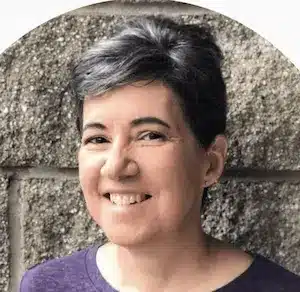 Michele Lewis
Greek Mastery Member
I knew that I needed structure, consistency, and accountability and that is exactly what I got with Biblical Mastery Academy. I have been a member for almost 2 years and I can guarantee you there is no way I would've advanced the way I have if I had continued what I was doing.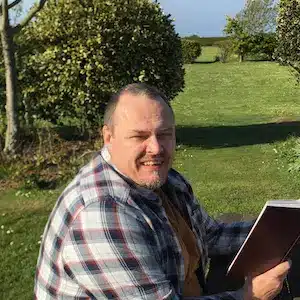 Neil Ellson
Greek Mastery Member
Since joining the membership just over 2 years ago I now have only 5 books of the New Testament left to read. I have learnt over 4000 of the approximate 5300 vocabulary and am progressing in my ability to just pick up my GNT and read without helps.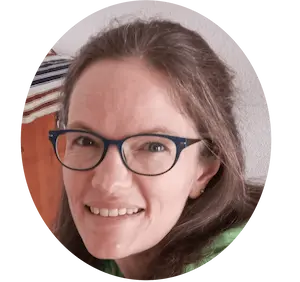 Hilary Deneufchatel
Hebrew Mastery Member
Nothing helps you to learn vocabulary better than to see it immediately in a text you are reading, and nothing helps you to read a text more easily than to have just learned the vocabulary you need for it! Biblical Mastery Academy is like the stabilisers on a training bike, giving support and confidence for the next stage in learning.
Get weekly support in our Office Hours Calls.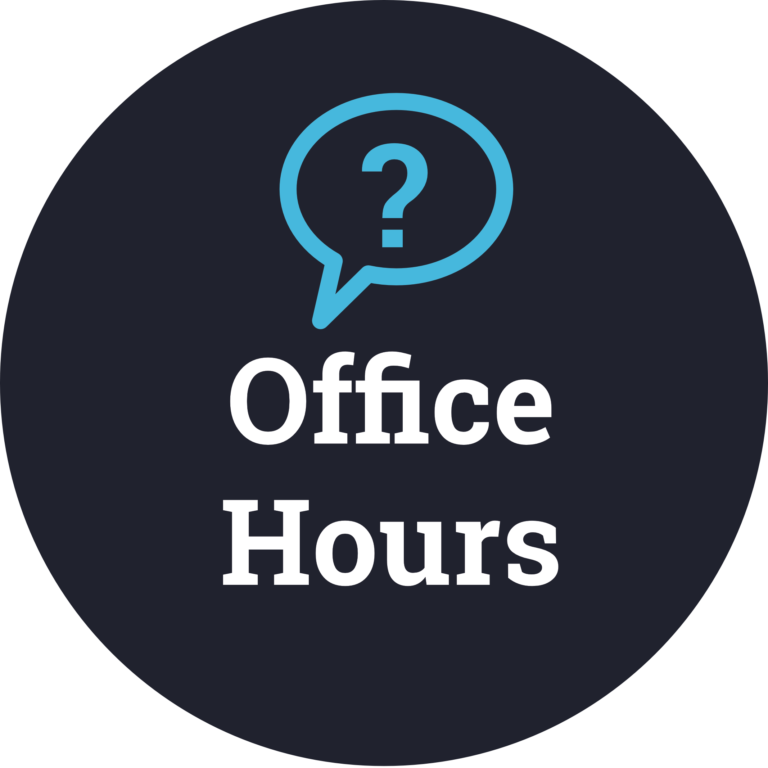 Got a Greek or Hebrew question?
Need some help with motivation?
Just want to touch base?
Drop into our weekly Greek or Hebrew Office Hours Call to get support and check in with an instructor about anything holding you up.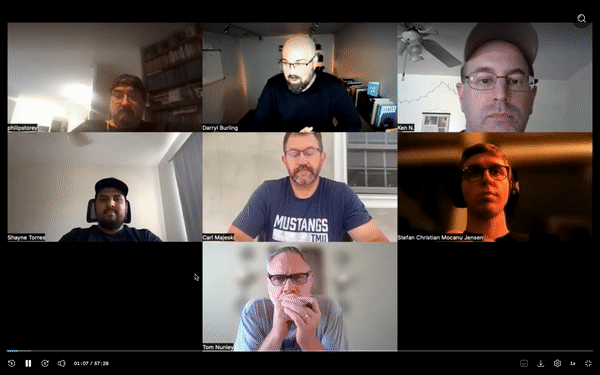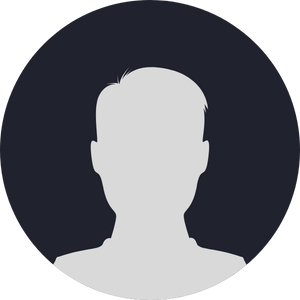 Colin Mitchell
Hebrew Mastery Member
The Hebrew Office Hours Calls have been very helpful in terms of being able to simply ask anything Hebrew related. Sometimes advice on additional resources or aids has proved extremely beneficial, particularly a book on Hebrew Accents! I have really appreciated Franks discussion of detailed translation issues related to Genesis 1 and the a particular word in Job 42. I now enjoy looking at any portion of the Old Testament and attempt to read it correctly (even before I have looked at all the vocabulary) to see if there any words I know. I was pleased to be able to read a whole sentence from Jonah that was being preached on in my church!
Grow in reading comprehension with our regular Greek Workshop Calls.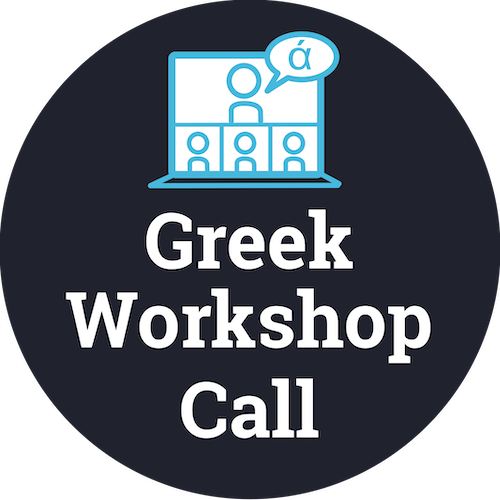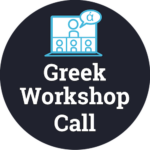 Grow in your ability to read and translate through live calls hosted by one of our instructors. 
Greek Workshop Calls happen 2x weekly. Each call focuses on a portion of the New Testament, Septuagint, or Apostolic Fathers. 
These calls will help your confidence soar in reading Greek text in a low-pressure environment. Suitable for any level beyond Beginning Greek.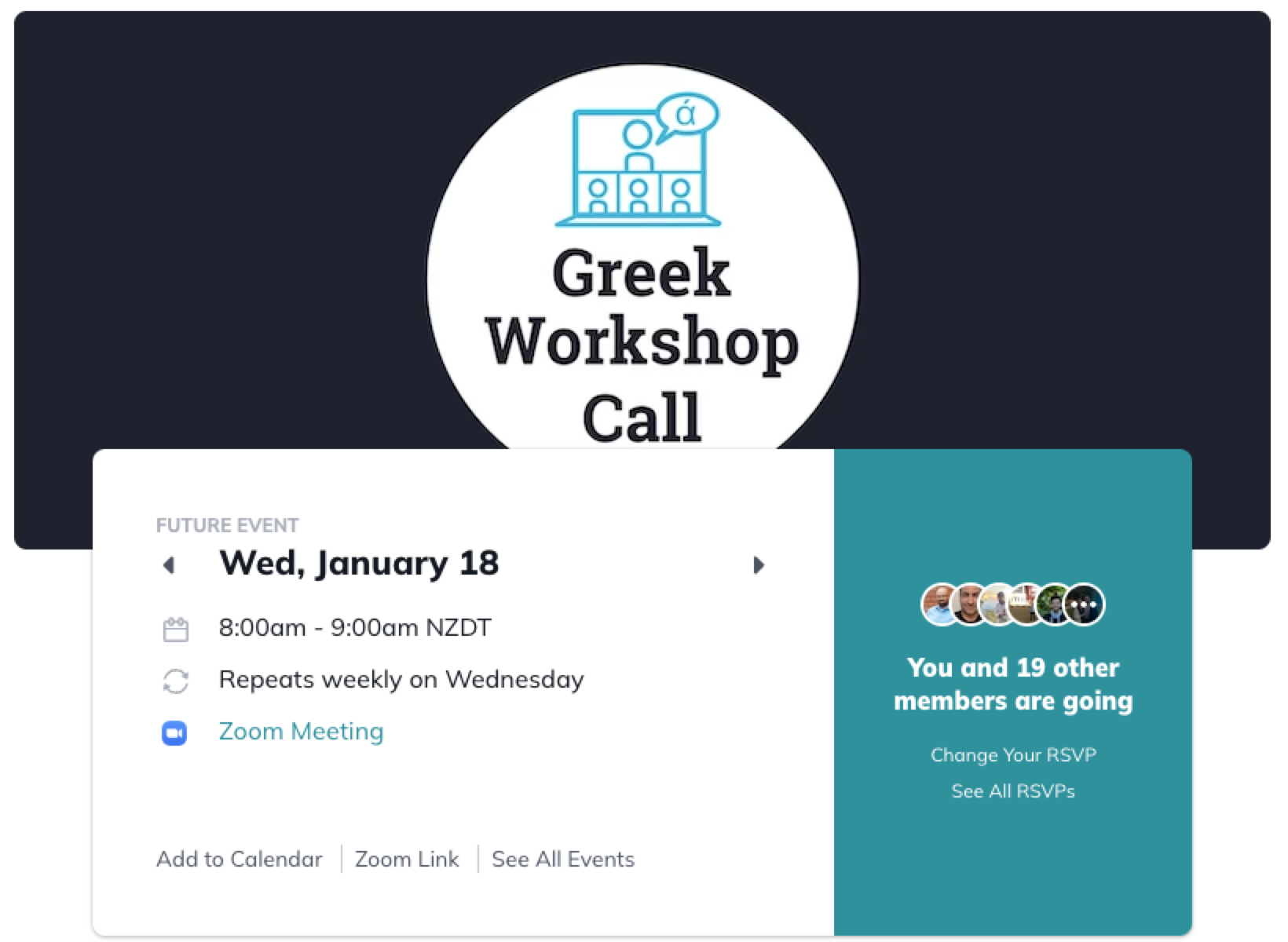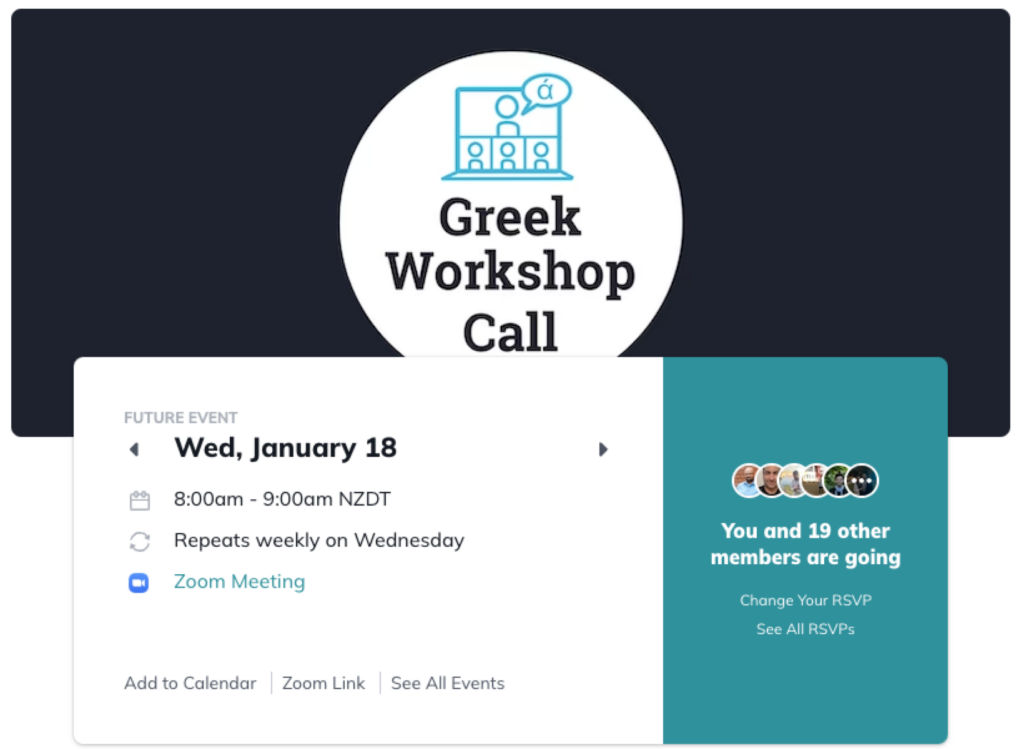 Ken Nunemaker
Greek Mastery Member
The Greek Workshop calls are one of my favorite things about Biblical Mastery Academy! I love the discussion, the practice reading and sight-translating, and I love that we tackle not only New Testament material, but Septuagint and Church Fathers as well.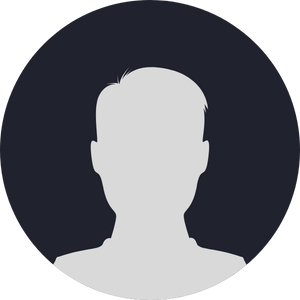 Philip Storey
Greek Mastery Member
Darryl does integrate readings from the Greek Septuagint, and the Apostolic Fathers. But, even further than this, my interest extends back to Classical Greek and the wider Roman world of the first century. I now have sufficient Greek background to engage with some of these materials. It means learning new things, and new nuances to the Greek, but Biblical Mastery Academy has taught me an overall approach, and the discipline, to be able to embark on eventually mastering these things as well. Without the background of joining Biblical Mastery Academy, I know I would still be floundering with third declension nouns and participles without making progress. The membership provides more than knowledge, it teaches a disciplinary pathway to success.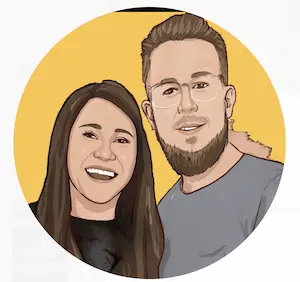 James Taylor
Premium Languages Member
The membership has connected me to a community of dedicated leaners pursuing similar goals at a similar pace, and provided a forum to get help where needed and accountability to stay consistent. Previously I felt isolated in my studies and lacked confidence to advance in the language, now I'm excited to continue progressing and having opportunities to apply my knowledge with my peers.
Become part of a world-class Community of people who love learning the languages of the Bible!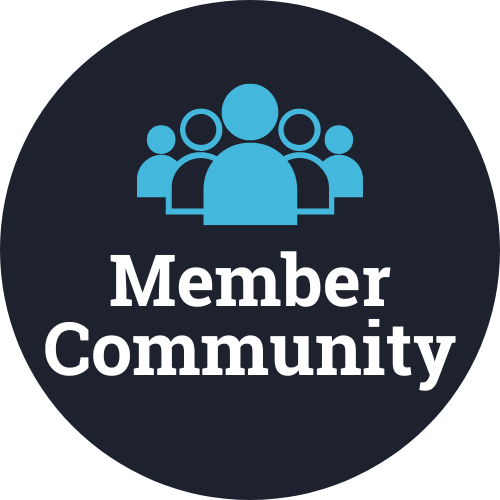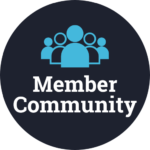 Biblical Mastery Academy Community
The Biblical Mastery Academy Community is where the memberships are hosted. 
Discuss the languages and the courses, ask a question if you're stuck, and get to know others who are learning along the same pathway as you! 
We have three areas of the community…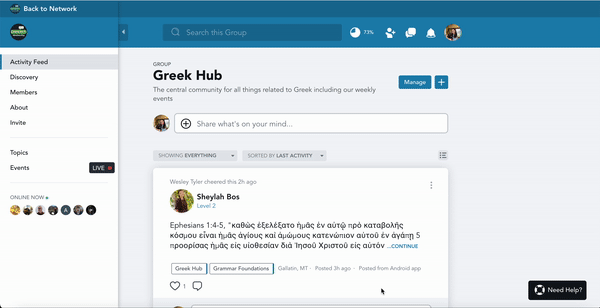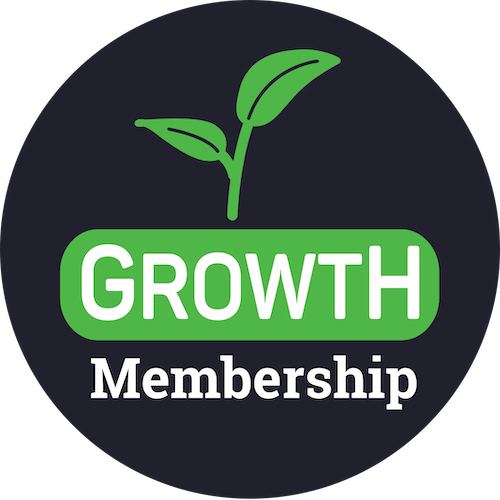 The Growth Hub is where we help you grow just a little more scholarly as we focus on one topic each month and read a great book related to that topic.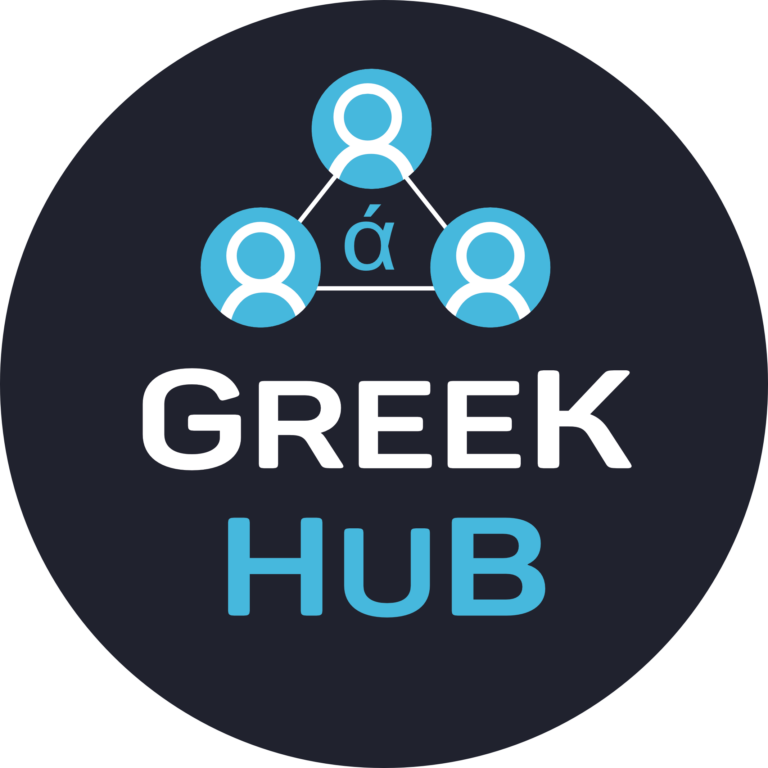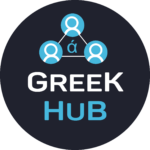 Inside the Greek Hub we share resources, ask questions and get phenomenal answers, and host our weekly events such as our Greek Office Hours calls, Greek Workshop Calls, and more.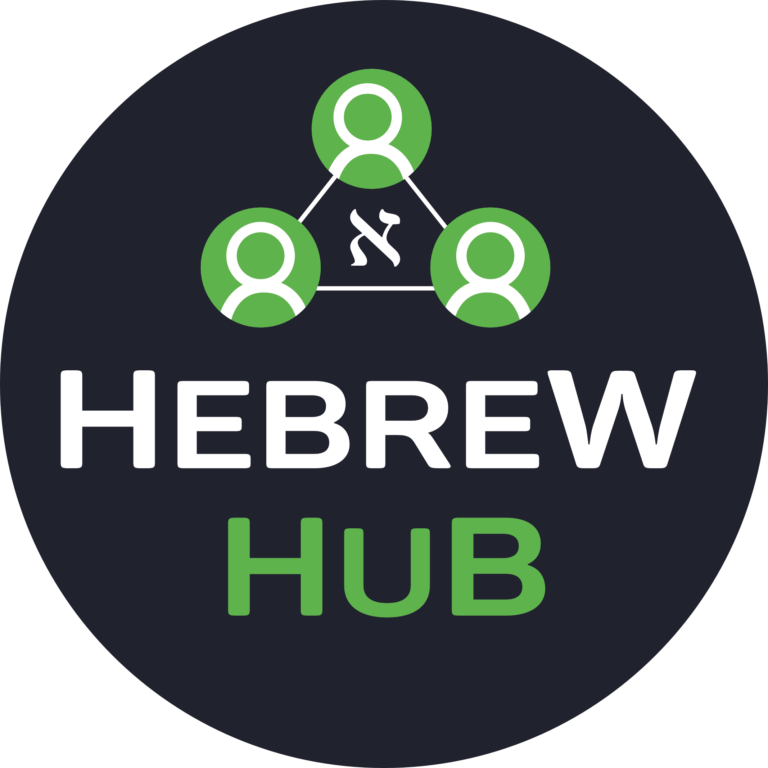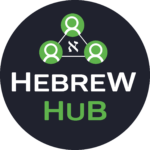 Inside the Hebrew Hub we share resources, ask questions and get phenomenal answers, and host our weekly events such as our Hebrew Office Hours calls. 
Larry Ritterbeck
Greek Mastery Member
I would argue that the most important piece of everything that Biblical Mastery Academy offers is the community of fellow students. In my undergraduate Greek class, no one was there studying ahead with me. No one knew as much vocabulary as me. No one really seemed to share that undying thirst I have for Greek. But here, there are not just fellow students, but fellow believers who want to learn Greek with me and better our relationships with both Christ and one another. If you are having any doubts whether the membership is right for you, I am confident that you will not be dissatisfied.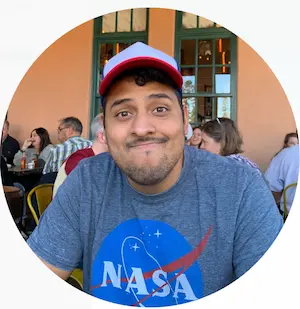 Shayne Torres
Greek Mastery Member
This community has provided me with: accountability, direction, and camaraderie. These things are invaluable in my greek learning journey. I have a large group of awesome people who love greek as much as I do (and even more) who are excited to learn and discuss the learning progress.
Michael Letson
Greek Mastery Member
The community has been wonderful for just connecting. No matter the question you may have someone is there to answer. Whether it is in reference to Logos Software recommendations, finding recorded Cohort classes, or just reading up on encouraging posts from others who have progressed further through their Greek journey. The Live Calls are great for encouragement first and for most, typically Darryl is so encouraging to everyone, complimenting their progress and pushing them to just keep going. Additionally, there are other members in the live calls, that will give feedback and help explain topics that you may have questions with.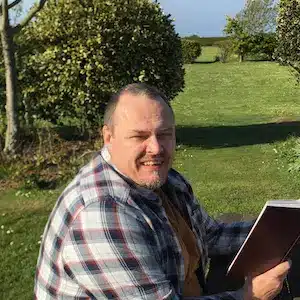 Neil Ellson
Greek Mastery Member
Having a community has provided me with impetus and accountability in order to progress in my goals. I have been able to discuss misconceptions with like minded people in an atmosphere free from academic and religious judgement.
Joanne Gabler Holmes
Greek Mastery Member
It's amazing to meet fellow believers from all over the world unite in one goal, to know God better by learning to read Greek on our own. It's a privilege to experience the universal church at work. I am encouraged and refreshed each call I attend. I am able to laugh at my confusion and not become discouraged but to just press on knowing that I am going to be held accountable to a group of people who are all in the same boat, all trying to keep taking small, consistent steps. I am encouraged and work even harder knowing I'll be asked to translate!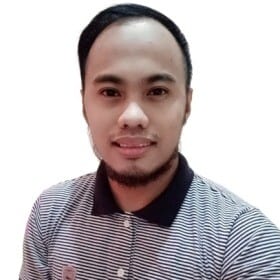 Jeff Chavez
Greek Mastery Member
I am a new member of the community but the warm welcome made me love the language more. To see that you are surrounded by people who love the word deeply and who love God enough to go out of themselves and help others to know Him through His inspired word is mind-blowing. It is truly an exercise of selfless service and delight to be spent for others in Christ.
Demonstrate your Greek competency with certification.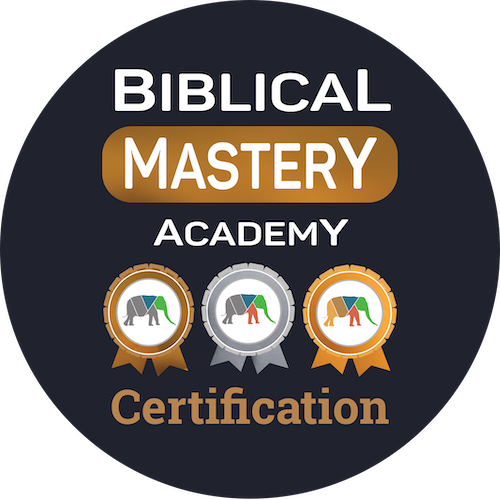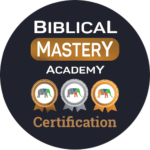 Test out of Greek and leave your translation in the dust!
Biblical Mastery Academy Greek Certification provides hard evidence of competency – prove your knowledge and gain confidence in your abilities!
Each of our Certification Levels correlates to an Academic Equivalence, which means you can waive language classes in seminary or college with demonstration of your competence.
Also, getting certified gives you confidence and assurance in your level of Greek!
Certification is available for Greek Mastery Members and Premium Languages Members.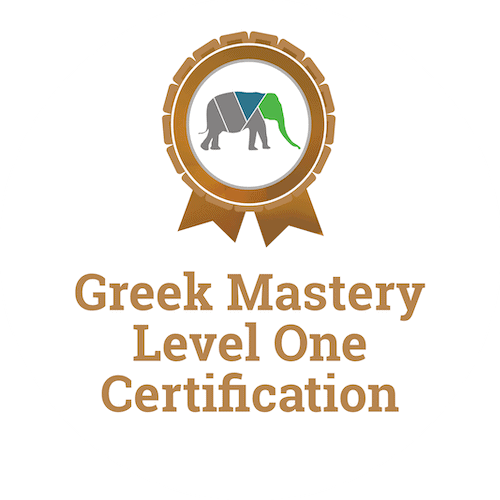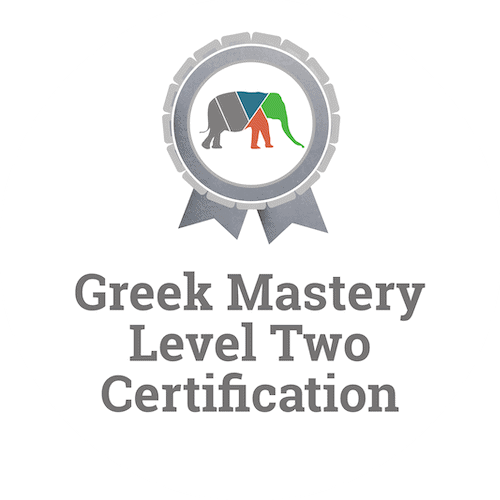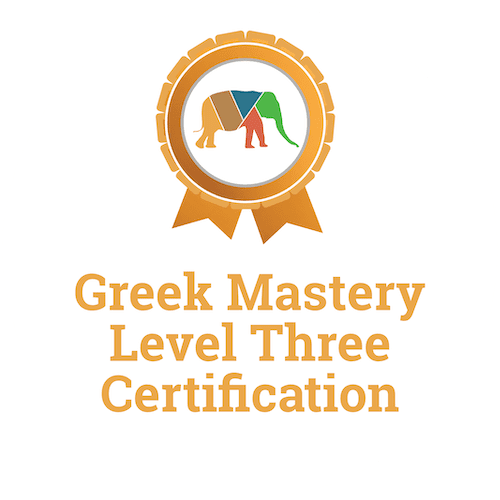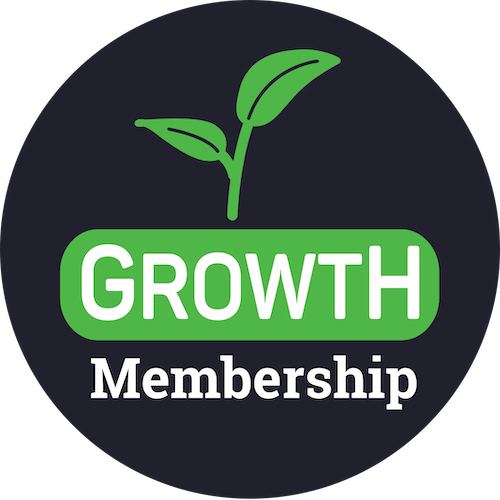 The Growth Membership is designed to help you become just a little more scholarly without overwhelming you.
If you're not ready to learn a language, but you want to develop your knowledge and love for Christ, the Church, Church History, and apply the scriptures with conviction, then you'll love the Growth Membership
Join our community of members in our Growth Hub to interact and discuss our monthly topic and the reading around that book.
Every month in the Growth Membership we select a topic related to understanding or applying scripture, select a great book and read through the book. 
We announce our books a few weeks before we start giving you 6 weeks to read it. 
During the month we post articles to help deepen your knowledge of the monthly topic, regardless of whether you're following the reading or now
At the end of each month, we jump on a call together with members to discuss what we've learned.
Some of the books we've read are on the right. If you've got a hunger to become just a little more scholarly, you'll love the encouragement and structure of the Growth Membership.