Greek & Hebrew Memberships
Pursue Your Love For The Word Of God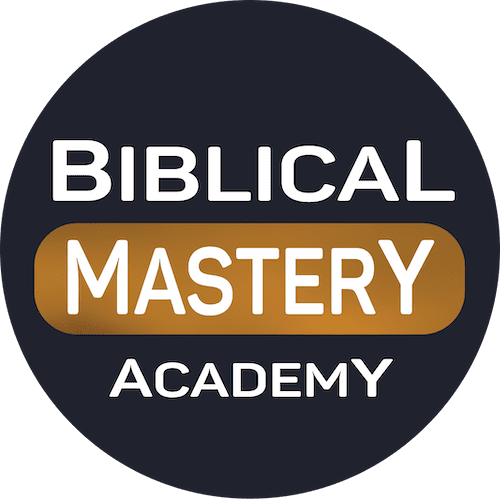 Our goal is to revolutionise & revive Biblical learning for the church. Our unique Mastery Memberships help you systematically learn the languages of the Bible, with a fast-track system unlike anything you have ever used before.
30 Day Money Back Guarantee
All of our Memberships come with a 30 day money back guarantee. If you join any membership then decide it's not for you, we'll give you a full refund within 30 days of joining. 
Learn Greek & Hebrew With Our Courses & Cohorts
Get access to all our courses designed to take you from your starting point to mastery, as well as live Cohorts to take you through each course!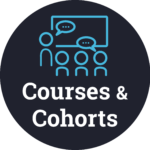 Courses are the bread and butter of our Mastery Memberships. These courses teach the grammar of the languages so you can read, study, exegete and interpret the text.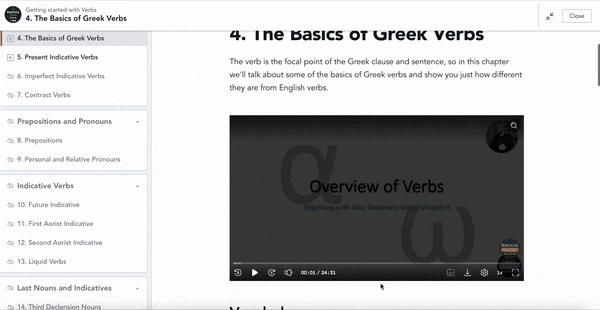 Get accountability, structure and support while taking any of our courses with a Cohort. Cohorts are live walk-throughs of course homework with an instructor. We start several cohorts a year for each course.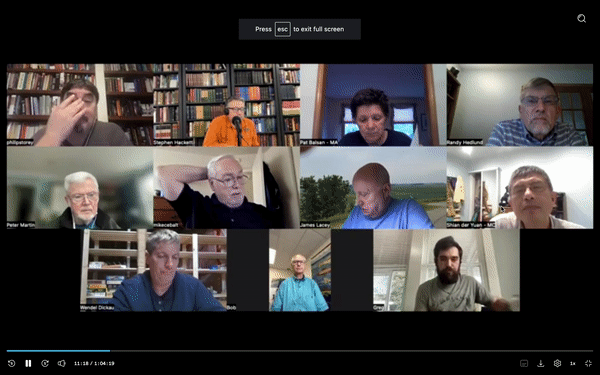 Check Out The Courses Available in Our Mastery Memberships
....And More To Come! We Regularly Add Courses To Expand Opportunities For Members!
Read your way through the Greek New Testament or Hebrew Old Testament with achievable milestones.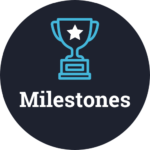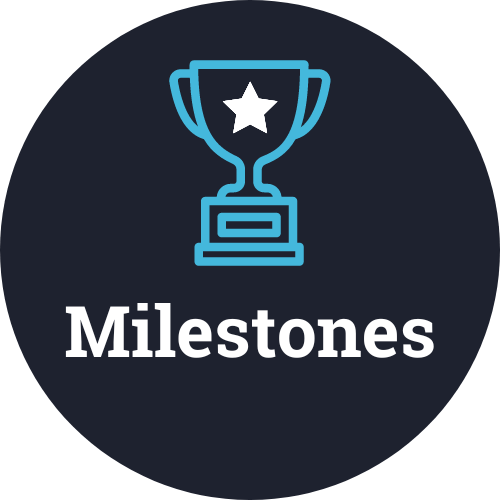 Milestones contain a graded reading plan and weekly lessons to help you read through the Greek or Hebrew Bible books in order of difficulty. 
You'll gain confidence, clarity and efficiency in reading your Greek New Testament or Hebrew Old Testament.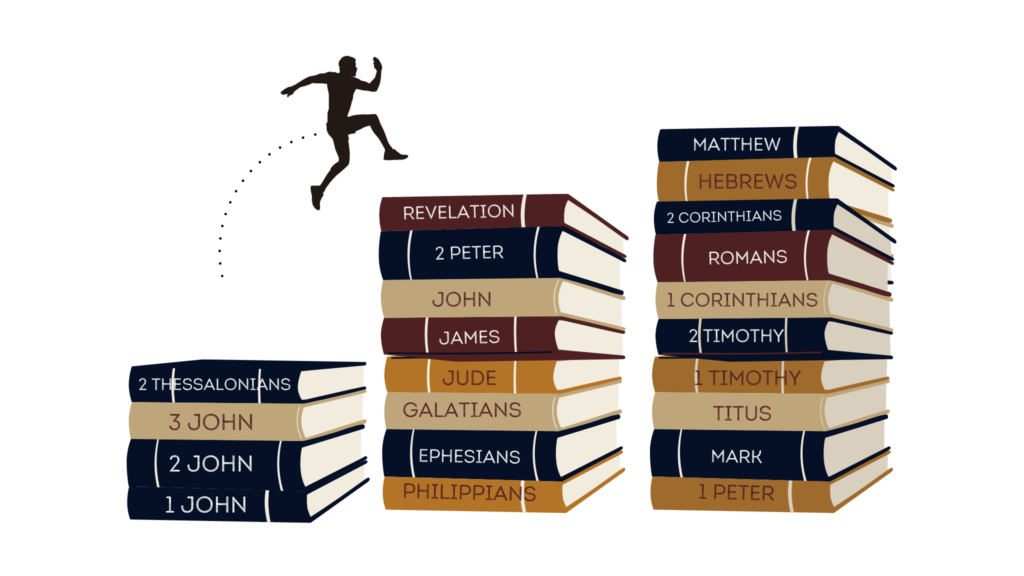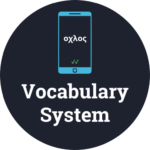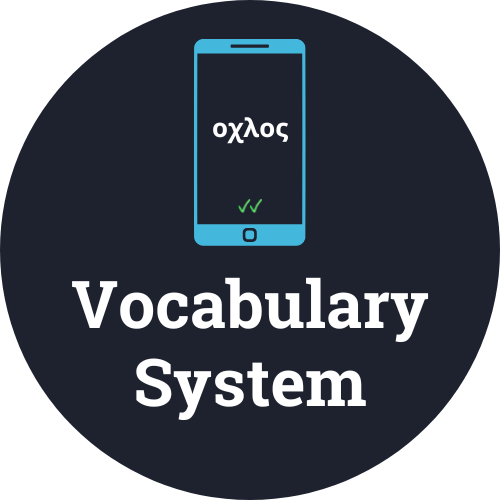 Quickly Gain Reading Confidence
With Our
Vocabulary Acquisition System
Quickly Gain Reading Confidence
With Our
Vocabulary Acquisition System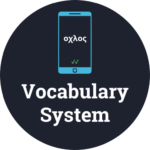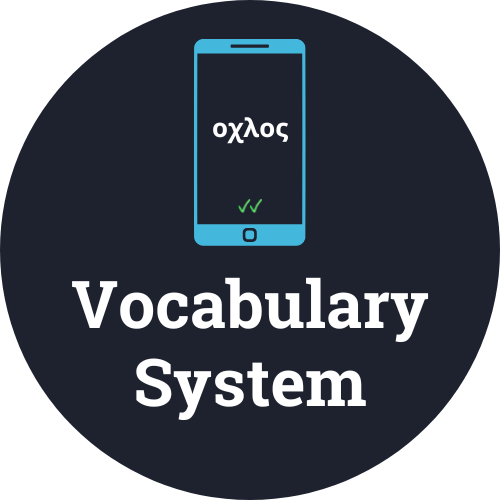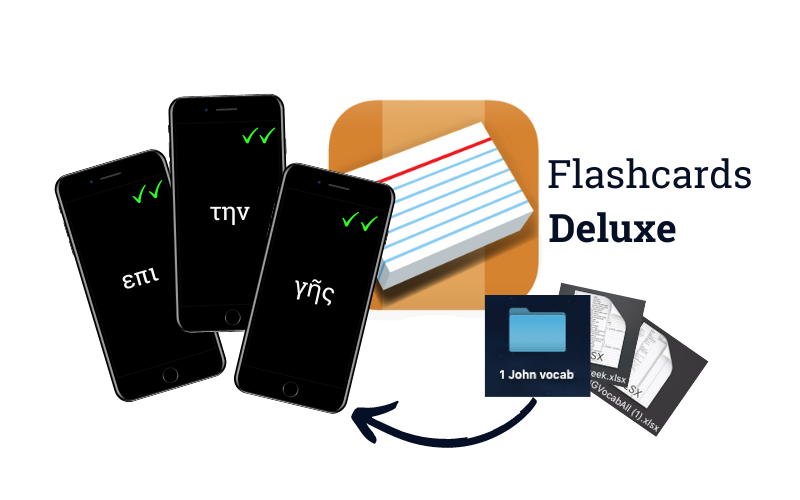 In the Greek and Hebrew Mastery Memberships, you'll learn vocabulary using your smartphone or tablet with an app called Flashcards Deluxe.
The vocabulary is ordered by book, not by occurrence, so that you're learning new vocabulary and immediately reading it in the text. 
Get Weekly Support
in the
Office Hours Calls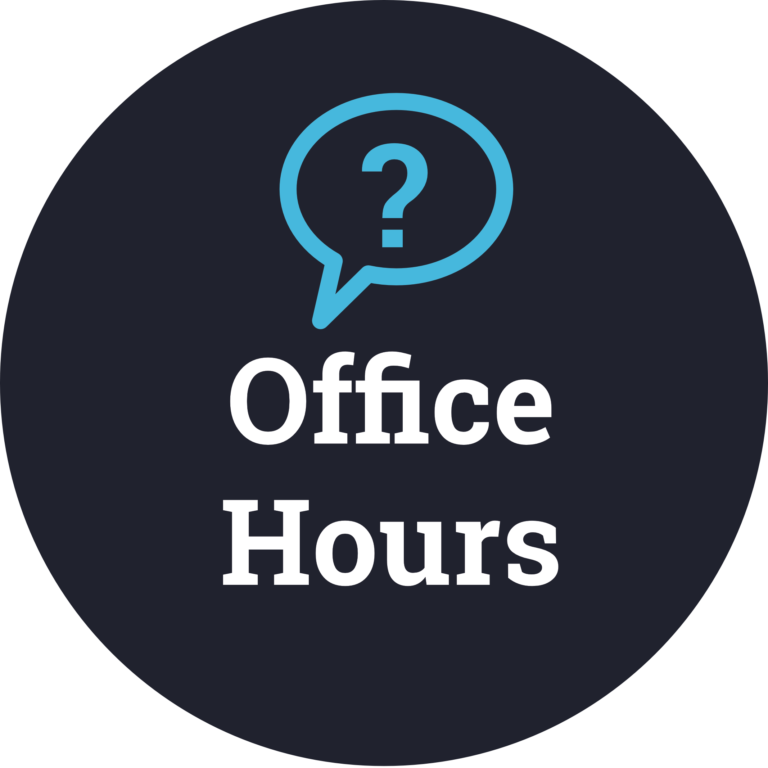 Got a Greek or Hebrew question?
Need some help with motivation?
Just want to touch base?
Drop into our weekly Greek or Hebrew Office Hours Call to get support and check in with an instructor.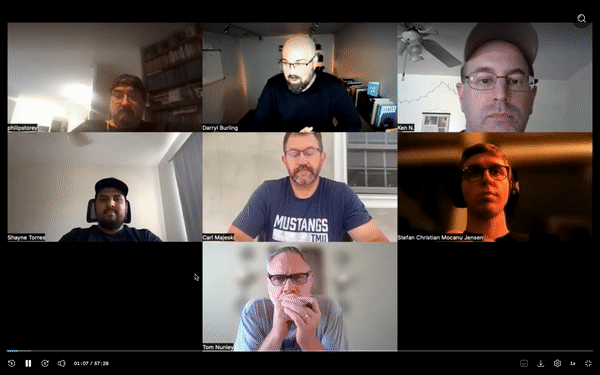 Grow In Reading Comprehension
With Our
Regular Greek Workshop Calls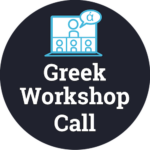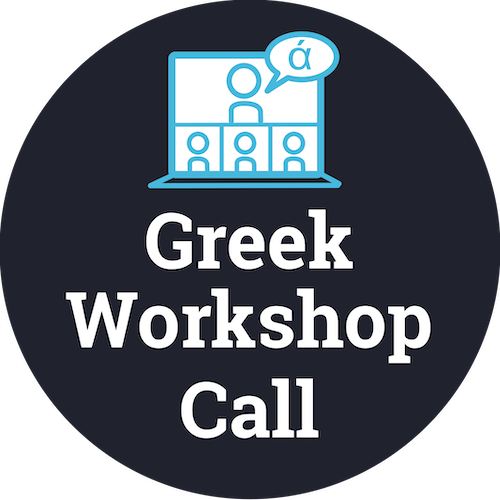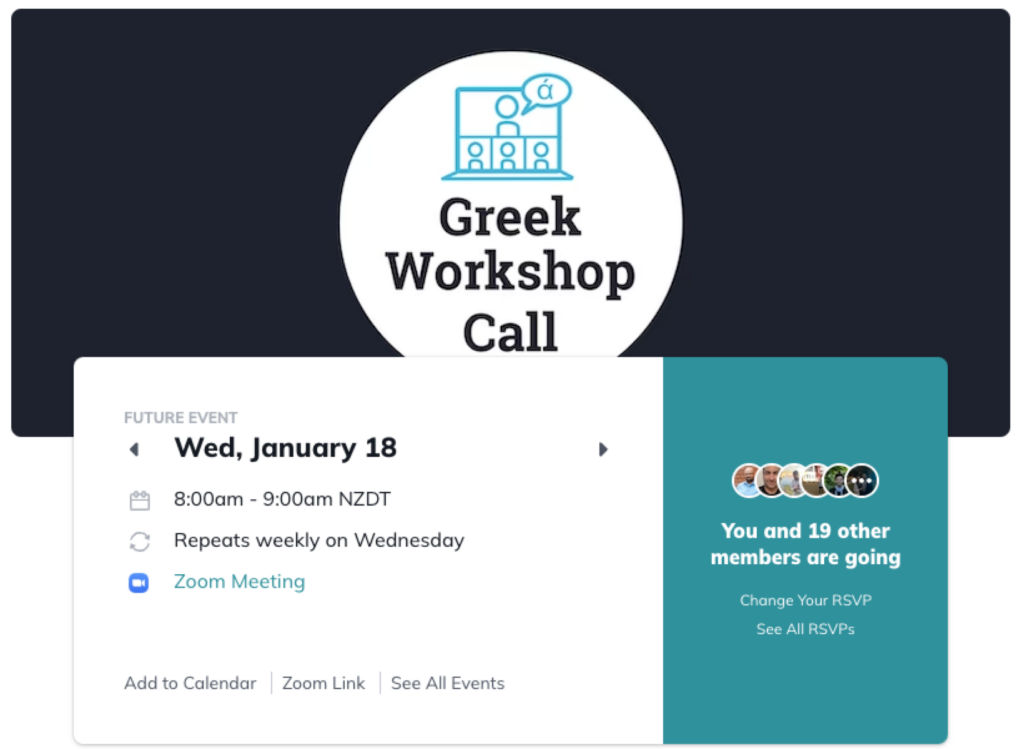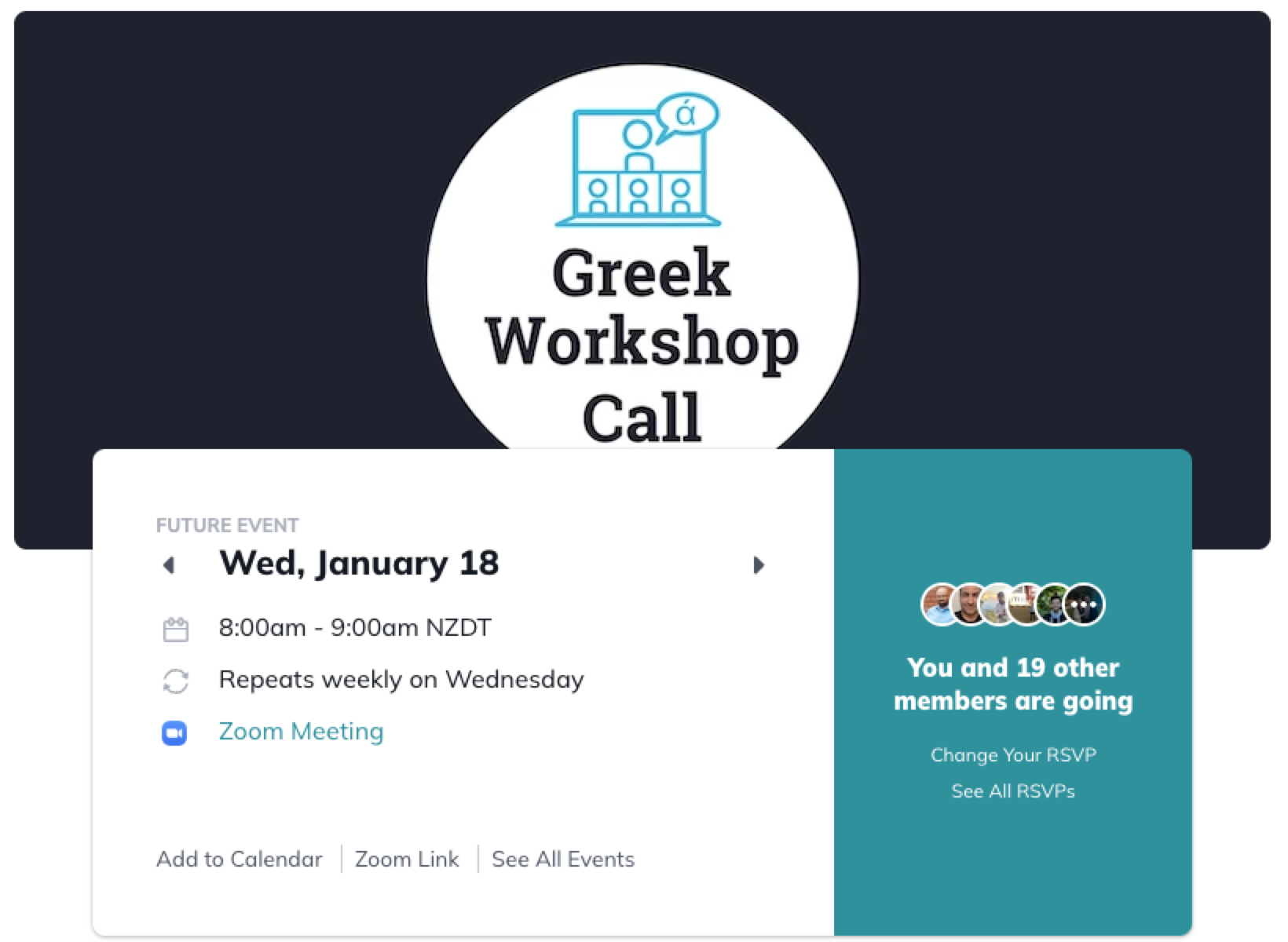 Grow in your ability to read and translate through live calls hosted by one of our instructors. 
Greek Workshop Calls happen 2x weekly. Each call focuses on a portion of the New Testament or Apostolic Fathers. 
These calls will help your confidence soar in being able to read Greek text, in a low-pressure environment. Suitable for any level after Beginning Greek. 
* Hebrew Workshop Calls coming soon!
Deepen Your Love For the Languages, Church History and Christian Life
with the
Academy Book Club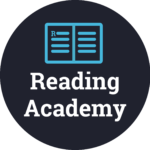 Develop not only your language skills but an intellectual love for the languages and the Church. 
In the Academy Book Club we read through a book over a two month period. Then we jump on a call together with members to discuss what we've learned.
Some of the books we've read are on the right. If you've got a hunger to grow academically, you'll love the encouragement and structure of the Academy Book Club.
Become Part of a World-Class Community Who Love Learning the Languages of the Bible!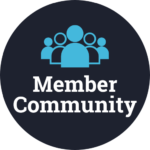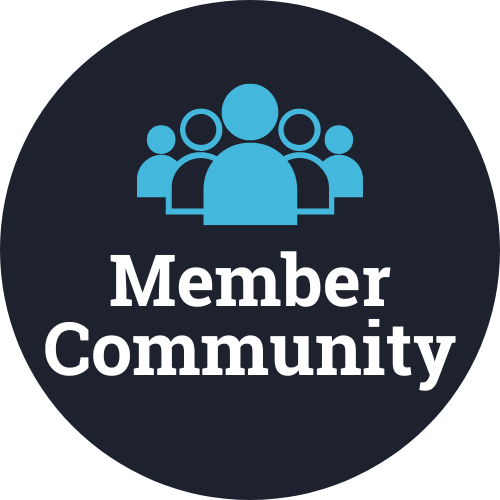 Biblical Mastery Academy Community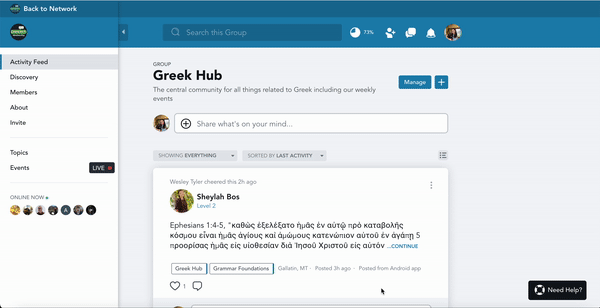 The Biblical Mastery Academy Community is where the memberships are hosted. 
Discuss the languages and the courses, ask a question if you're stuck, and get to know others who are learning along the same pathway as you! 
Get Objective Proof of Your Competency with Certification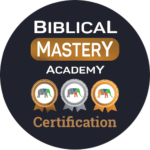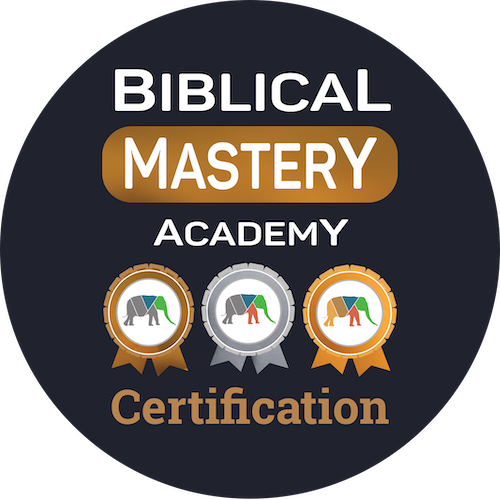 Test out of Greek and leave your translation in the dust!
Biblical Mastery Academy Greek Certification provides hard evidence of competency – prove your knowledge and gain confidence in your abilities!
Each of our Certification Levels correlates to an Academic Equivalence, which means you can waive language classes in seminary or college with demonstration of your competence. 
Also, getting certified gives you confidence and assurance in your level of Greek!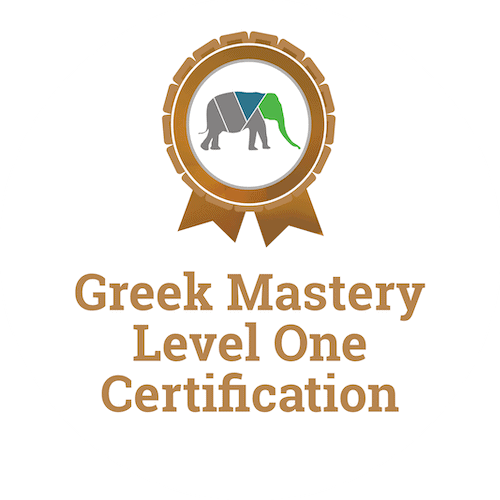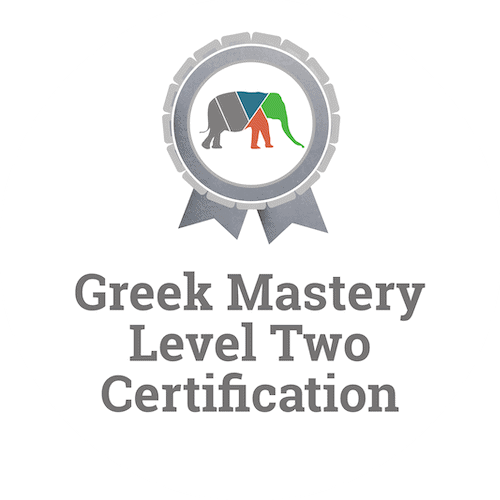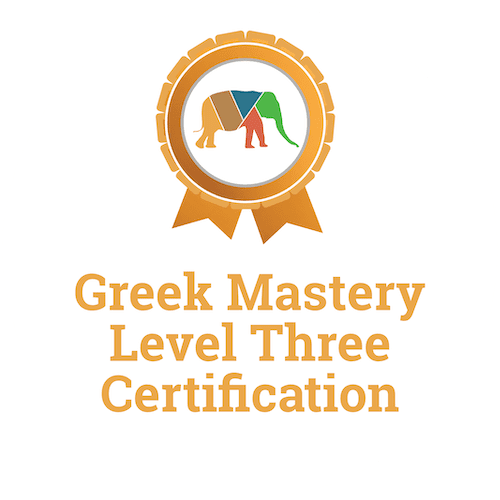 Frequently Asked Questions
We want to invest in our members, so rather than focusing on marketing we simply close the membership to focus on existing members. When we have a new cohort starting, we open the Greek Mastery Membership, and Hebrew Mastery Memberships. To find out when we next open up one of our memberships, join our mailing list! 
Is There a Self-Study Option or Do I Have To Follow a Schedule?
Yes! Our entire system is designed for self-study first. But we provide cohorts and other opportunities to meet with other members and learn together. In short, you can use the membership however it best suits you.
Once you join the membership, the courses relevant to you will be immediately available for self study. We'll also let you know when the next cohorts are starting, so that if you want to be part of a group and follow a schedule, you can.
Not only can you self-study or work with a cohort, you can even switch between self-study and cohorts and switch cohorts whenever you want - you don't even need to tell us! 
What Level of Experience Do Your Memberships Suit?
Growth Membership:
The Growth Membership is designed for those who simply want to grow in Christ likeness and who are not committed to learning the languages. However, we provide Growth Members with access to the Greek and Hebrew Hubs so that you can ask questions about the languages and even join in some of the calls if you want to. 
In fact, if you've learned Greek you can even join the Greek Workshop Calls and develop your knowledge further!
Greek Mastery Membership:
We assume nothing! Regardless of whether you've never learned the alphabet or you've been studying Greek for a couple of years, we have courses and lessons to take you all the way to mastery of the Greek New Testament. 
Hebrew Mastery Membership: 
This is a brand new membership we launched with a Beginning Hebrew course. As members grow, we'll keep adding new courses and cohorts to develop you to mastery of the Hebrew Old Testament.
Right now, the Hebrew Mastery Membership is ideal for those who would like to learn or refresh Hebrew. 
Premium Languages Membership:
The Premium Languages Membership provides everything in the Greek and Hebrew Mastery Memberships combined. That means you can be a complete newbie and learn both Greek and Hebrew at the same time (which we generally do not recommend). The Premium Languages Membership is designed to be more affordable than paying individually for the Greek and Hebrew Mastery Memberships, and includes certification as part of the price. 
Can't I Just Learn The Languages From Grammars?
We are all for the use of Greek and Hebrew grammars for studying and learning the languages. We even integrate specific grammars with our courses. 
However, learning alone is challenging. On your own there is no accountability, no schedule, and most importantly, no proven system to take you from beginner to mastery. You're left to figure it all out by yourself. Some can do this, but most struggle.
We have had hundreds of members pass through our courses and come out the other side with greater knowledge of the language than when they were self studying using a grammar. Even those who studied the languages in the past find the approach in the memberships takes them well past where they have ever been before!  
What Kind of Pedagogy Do You Use To Teach The Languages?
We use an optimized form of the grammar translate approach with emphasis on reading naturally for fluency. The material is directly from the Greek New Testament and Hebrew Old Testament so that you will be reading phrases and passages directly from scripture right from the start. The live classes provide plenty of opportunity for discussion and the community members and leaders are available for questions in between classes.
What Format Are Your Lessons In?
Each lesson of our courses or milestones contains: 
A video presentation teaching the material or covering key grammatical concepts in the reading
A vocabulary deck of digital flashcards
A written lesson summary
Homework sheets in PDF or MS Word
Depending on the course you're taking, the lessons may also be keyed to chapters in a grammar, particularly in Beginning Greek and Beginning Hebrew. 
We also have regular live calls to give members additional support as they work through courses. 
Do You Charge Anything Besides The Monthly or Annual Fee?
No, we do not charge any additional costs, nor do we charge per course. We don't provide you with the books (which means we don't provide you with the beginning Greek grammar), or the apps that we strongly recommend, but these are inexpensive one-off costs and everything else is included in your monthly membership fee. 
How Does The Digital Vocabulary System Work?
We use an app called Flashcards Deluxe for vocabulary flashcards, available on the Google Play or Apple App store.
Once you have the app set up with your phone, tablet or even desktop for Apple users, you can download the files of flashcards from the member site. We give you one new file per lesson, eventually adding 30 words a week to your vocabulary knowledge. This helps you quickly gain fluency in reading!
If I Want To Learn The Biblical Languages, Shouldn't I Just Go To Seminary or College?
Founder and CEO Dr. Darryl Burling studied Greek in seminary. While he learned to exegete the text, the focus was not on how to read Greek. Seminaries and other courses typically focus on exegesis not reading. Biblical Mastery Academy is one of the only biblical language learning providers with a goal to get members to reading fluency, while also growing a deep understanding of grammar and syntax. Oh, and as you progress, we'll also teach you to exegete the text, but from a languages first approach rather than in your English Bible!
What Other Resources Will I Need To Buy?
Write to us at support [at] biblicalmastery.academy
We would love to hear from you!