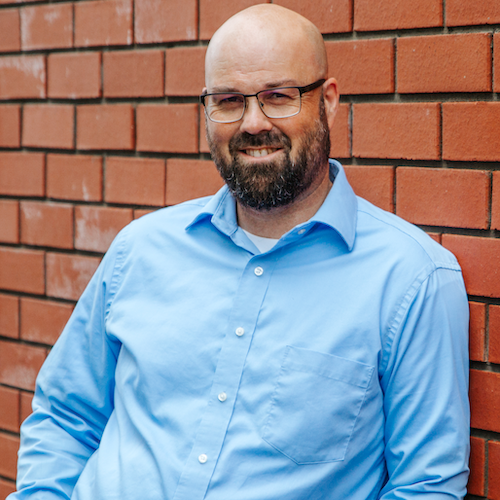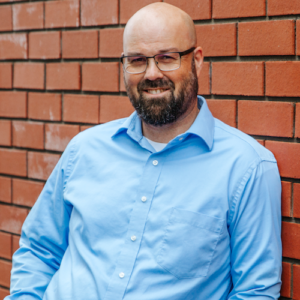 Dr. Darryl Burling
Founder and Instructor
Biblical Mastery Academy 
I want to equip you with the skills you need for a rich and deep understanding of scripture so that you experience maximum joy in Christ. 
I have a particular desire to serve those who are serving the church. If that's you and you need help to be able to afford the fees, fill in the form below!