Get the Biblical Languages Starter Pack
(Toolkit, Habits and Cheat Sheet)
And The Roadmap to Mastery
Delivered straight to your email inbox!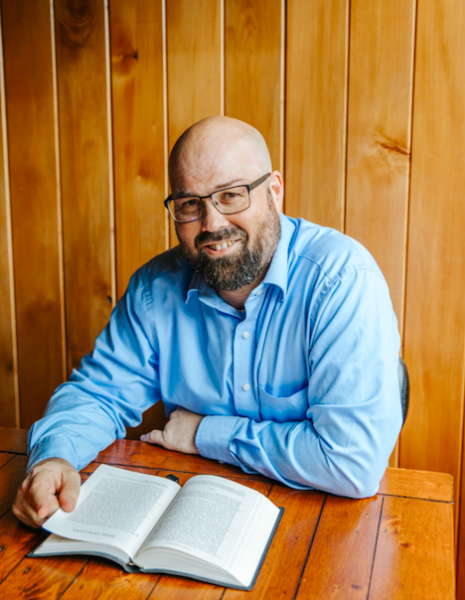 Creator, Biblical Mastery Academy
Enter Your Name And Email Address To Get The Bonuses Delivered Straight To You!
The Biblical Language Learning "Must-Have" Toolkit

The 8 Habits of a Highly Successful Christian 

Paradigm "Cheat Sheet" Worksheet Keyed To Mounce's Basics of Biblical Greek

The Roadmap to Mastery!